Insights
Vaccinations increase momentum in Europe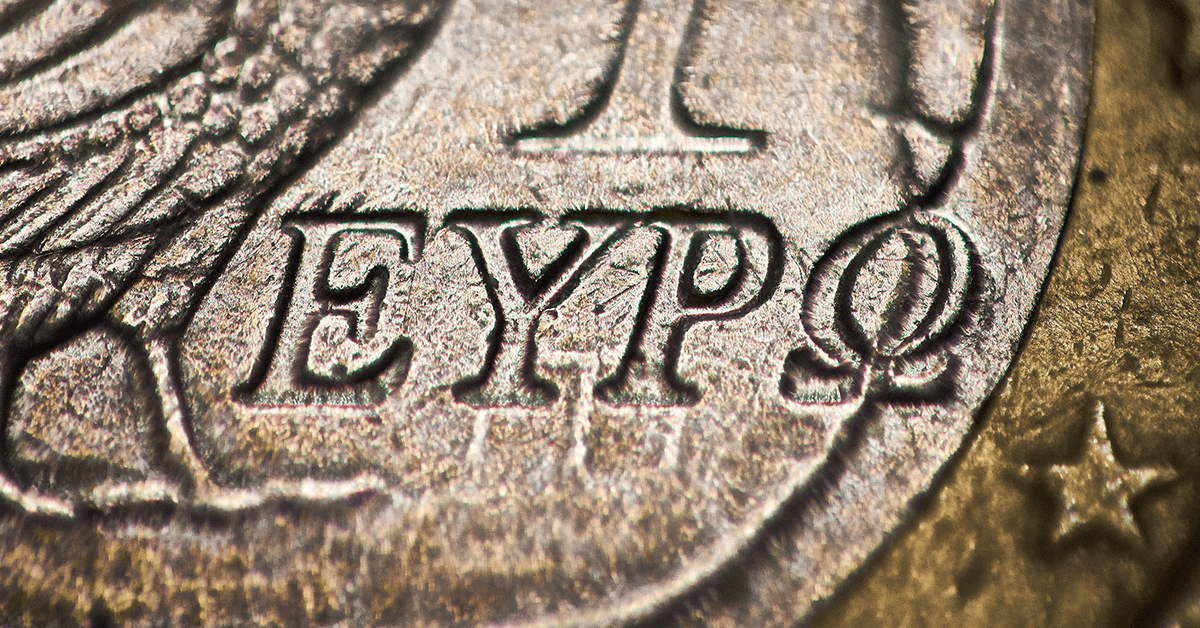 The US dollar took some heavy fire in April as the Fed's insistence that it won't raise interest rates prematurely echoed through financial markets, leading investors to push back the timeline of future hikes.
Capitalizing the most on the dollar's troubles was the euro, which enjoyed a sharp relief bounce as the pace of vaccinations in Europe fired up. The Canadian dollar shined as well, after the central bank scaled back its asset purchase program and hinted at earlier rate hikes. The Japanese yen and British pound logged some gains against the struggling dollar but were not as fortunate against other major currencies.
Finally, gold came back to life after three months of losses, drawing power from the pullback in US Treasury yields to successfully complete a double bottom formation. The IXI Fund exhibited some losses during April, mainly because of the lack of establishing persistent positions, caused by weak and sometimes conflicting signals. That was more evident during the second half of the month where early month gains were erased progressively due to a combination of slow market conditions, trading costs and weak position build up.
---