Insights
British pound on the rise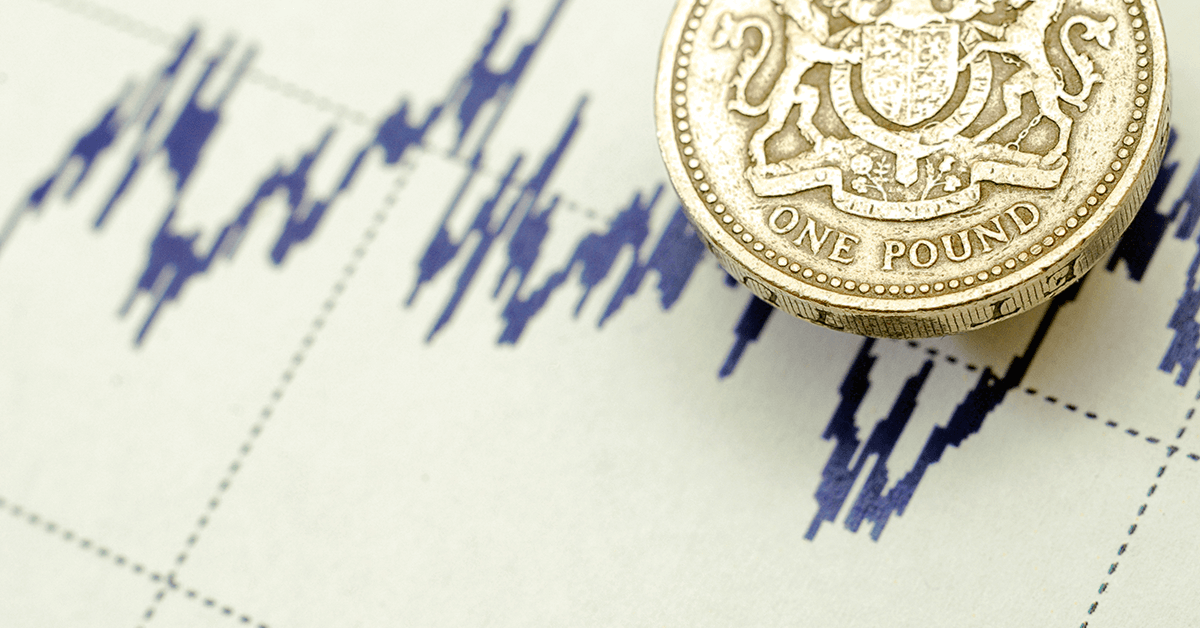 The British pound was the star performer of the FX markets in May as the Bank of England took a baby step towards ending its quantitative easing program and as the UK economy is reopening.
The euro rose in sympathy, boosted by some encouraging economic data and as the Eurozone is finally catching up in the vaccination race. In America, inflation started to heat up, but the Fed continued to resist calls for scaling back its enormous asset purchase program. That combination pushed real US yields back down and in turn, torpedoed the dollar. But depressed real yields and a sinking dollar is the perfect elixir for gold, which capitalized on this environment to recover all its losses for the year.
The Fund's strategy performed well during May, achieving all-time highs during the month but some losses during the end caused the NAV to drop just below the high watermark. Nevertheless, the algorithms performed and managed to offset most of April's losses, thus increasing the Fund's NAV.
---