Insights
Faster rate increases may be coming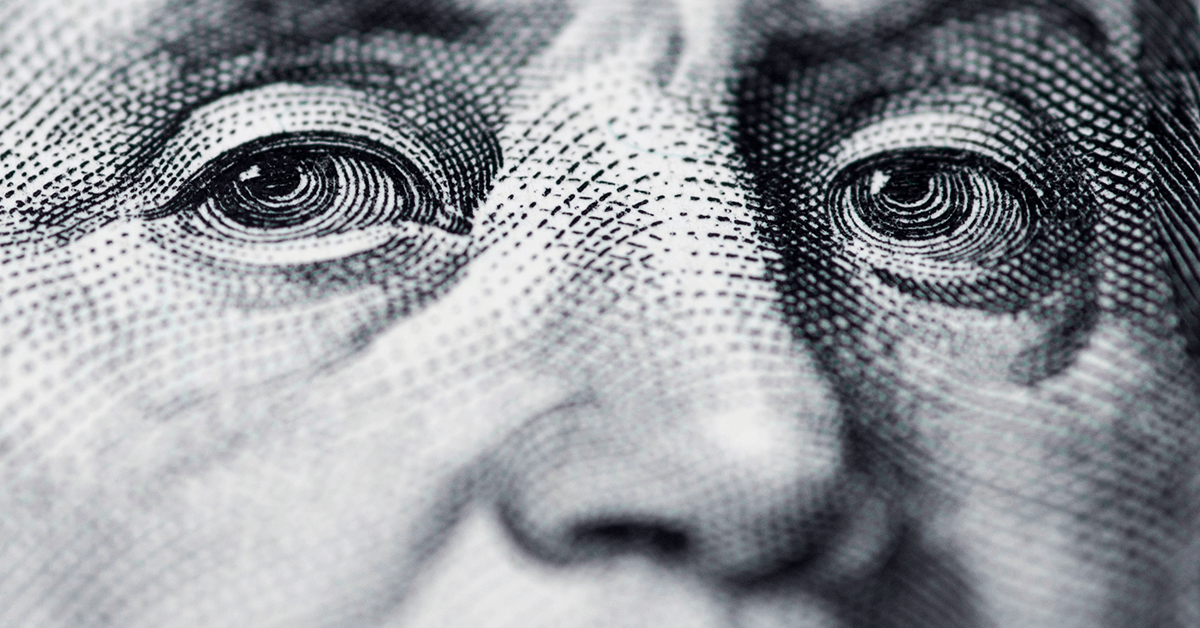 The Fed sent shockwaves through financial markets in June, after it projected faster rate increases and signalled that a decision to dial down asset purchases may be looming. That breathed life back into the dollar as investors started to position for an eventual withdrawal of cheap money. Paradoxically, this also helped the yen.
With the Fed signalling a step on the brakes, the bond market priced out some inflation risk, pushing long-dated Treasury yields lower and boosting the rate-sensitive yen. Meanwhile, the pound fell after the Bank of England hesitated to provide normalization signals of its own, though it still managed to outshine the euro.
Finally, gold was one of the biggest fatalities of the Fed's hawkish turn, suffering at the hands of a stronger dollar and fading inflation fears. The IXI Fund reached a new high watermark in June. Overall, the strategy was assisted by the volatility that followed the Fed announcements which caused robust price movements on certain traded instruments.
Moreover, some weak signals towards the end of the month, were counterbalanced by overall reduced trading costs due to increased market liquidity, thus reducing any potential losses and leaving the accumulated gains mostly unaffected.
---