Insights
Pound and dollar gain on vaccination rollouts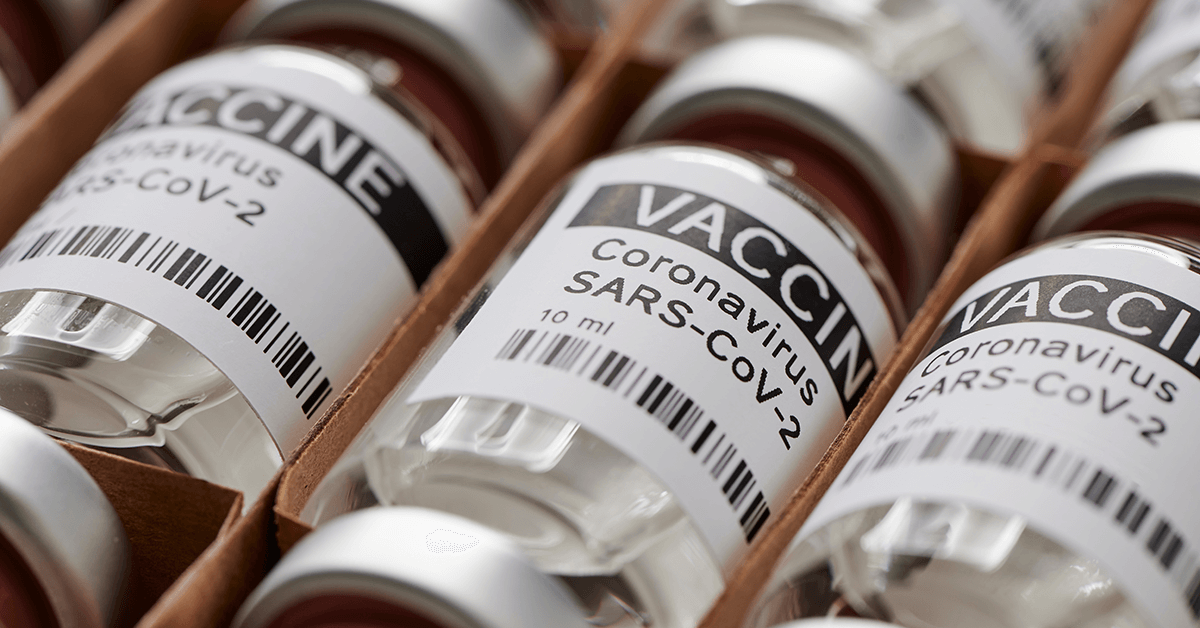 The central theme driving the FX market in March was the speed of the vaccination programs across countries. The US dollar shined, despite the Fed's best efforts to downplay how quickly it might raise rates again. Instead, investors focused on the dramatic acceleration in US vaccinations and the volley of spending that Congress has unleashed.
The pound enjoyed similar gains as the stunning pace of immunizations painted a rosier picture for the British economy. The laggards were the euro and the yen, which suffered from relative interest rate moves. Europe and Japan have fallen behind in the vaccination race, so their respective central banks are expected to be among the last to raise rates again.
Finally, the global spike in bond yields and the booming US dollar continued to put pressure on gold, which fell to fresh nine-month lows. March was an exciting month for the Fund, providing all the correct market ingredients for our strategy to thrive. Clear and robust short-term directional price movements and subdued corrections were harvested by our algorithms due to well timed market positioning followed by efficient exposure management during the cycles of the price movements. Efficient repositioning was of essence throughout March, as reflected by our total trading volumes for the month which were of the highest to date.
---