Insights
US Dollar Stronger as the Fed fights Inflation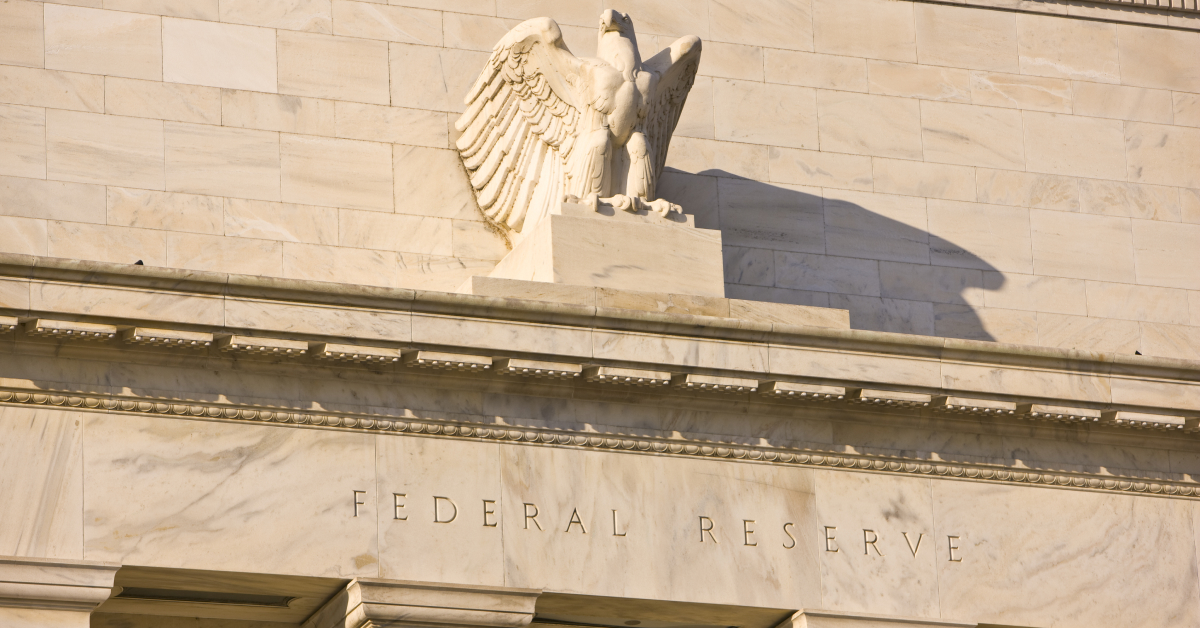 The trends that prevailed for most of the year resumed in August, with the US dollar obliterating everything in its path after the Fed delivered a forceful message that it will do whatever it takes to vanquish inflation, even if that means a period of economic pain. Euro/dollar pierced below parity as European natural gas prices hit new record highs, exacerbating the energy crisis.
With every major central bank raising rates at an incredible pace except for the Bank of Japan, the yen sustained some heavy losses too. Yet it was the British pound that suffered the most damage, crushed under the boot of a falling stock market. Gold didn't escape the dollar's wrath either, closing in the red for a fifth consecutive month as real yields went through the roof as well.
August was an unexciting month for the IXI Grow Fund, with its returns oscillating around zero throughout the period, resting eventually in the negative region. This was mainly induced by weak, unclear signals by our models which were partly caused by the reduced summer trading flows.
---