Insights
Recession Fears Persist in July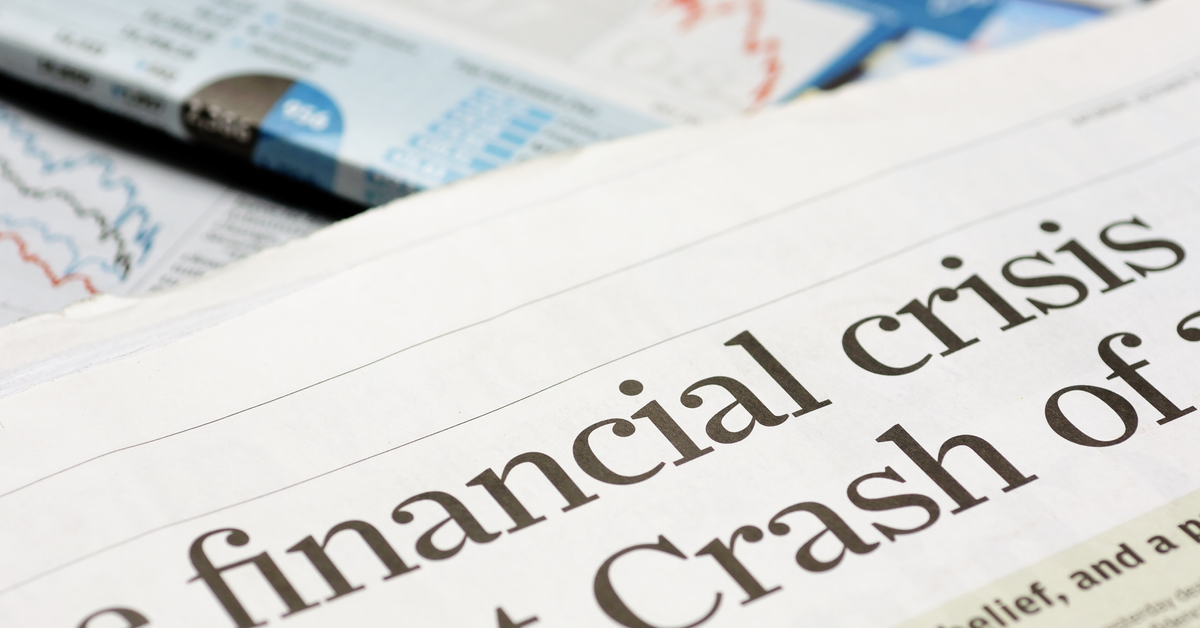 Worries that the global economy is sleepwalking into a recession remained front and center in July, following another round of dismal business surveys.
Yields on government bonds retreated as markets priced out some Fed tightening, which took some steam out of the mighty dollar. The Japanese yen capitalized on this dynamic. It initially collapsed to a fresh 24-year low but then came back with a vengeance to outperform its major counterparts.
On the other hand, the euro got hammered. Russian threats to cut off the gas supply and gloomy economic data even saw the euro/dollar slide below the legendary parity level for a moment. It was a tough month for gold too. A stronger dollar inflicted some serious damage early on, and even though the reserve currency and real yields cooled off later, gold could not recover all its losses.
The IXI Grow fund came back strong in July, fully recovering June's losses and producing significant additional gains. The main drivers for the performance were the short-term price trends in the traded instruments at the beginning and at the end of the month while mid-month days were characterized by moderate losses.
Global economic and geopolitical risk as well as monetary policy continue to have a positive impact for the FX market in terms of volatility, which is capitalized by the Fund's models in order to produce the anticipated gains. With this month's performance, July sets a new high watermark for the IXI Grow Fund.
---