Insights
Recession Worries on the Rise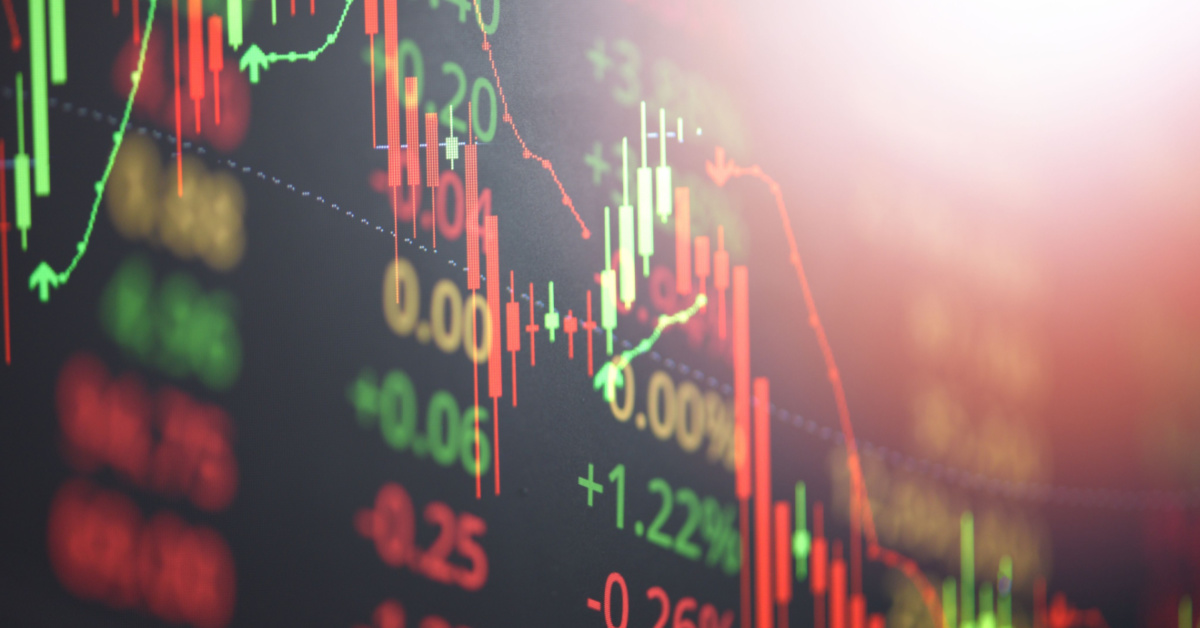 A regime shift occurred in June, with the risk of recession replacing inflation as public enemy number one for financial markets. The US dollar reigned supreme in this nervous environment, steamrolling its major FX rivals thanks to its unique ability to provide both attractive yields and an aura of safety.
It was a poor month for the euro but a pullback in energy prices softened the blow, allowing it to outperform the British pound, which has turned into a proxy for stock market performance. The yen was not so fortunate. It resumed its spectacular downtrend after the Bank of Japan refused to raise the ceiling on domestic bond yields. Gold remained under pressure as well, unable to capitalize on recession worries because of the appreciation in the dollar and the relentless rally in real yields.
The IXI Grow fund suffered losses for June, accounting to a reduction of its NAV. The month was characterised by equally positive and negative results, but the latter prevailed during the last week of June following price reversals in the traded instruments. As a result, the IXI Grow Fund had an overall negative performance.
---