Insights
FX Trends Pause for Breath in May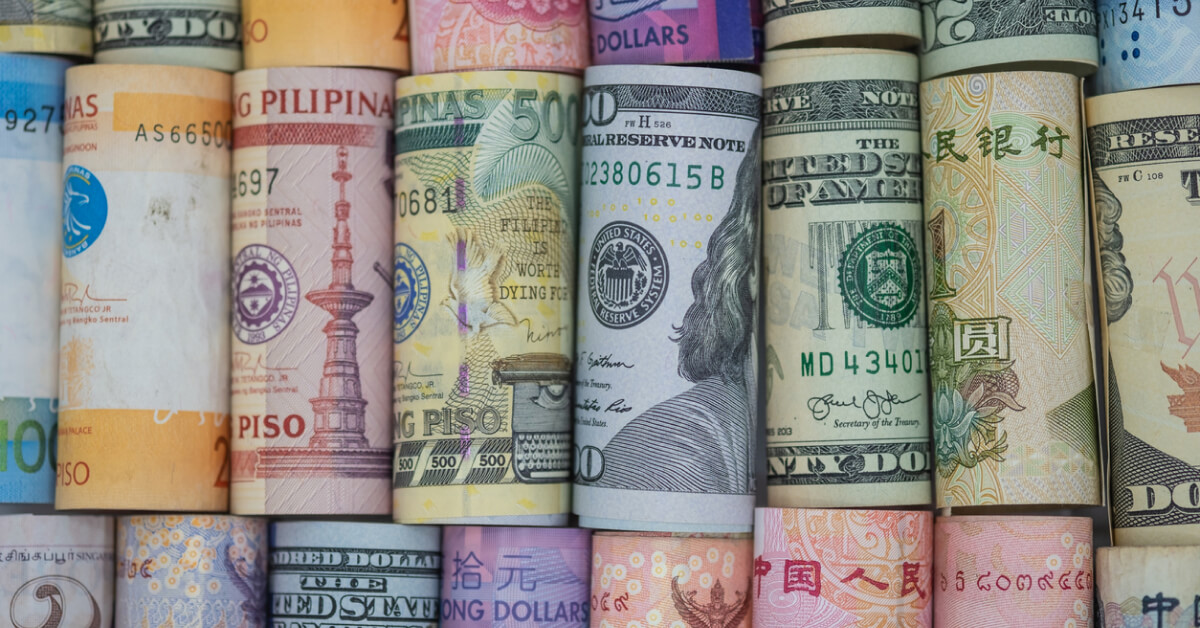 The FX trends that prevailed earlier in the year paused for breath in May. The mighty US dollar took a step back, pressured by some early signs that the American housing market is already feeling the heat of rising interest rates and that inflation has peaked.
Sterling did not fare much better, falling victim to the instability in equity markets and the Bank of England's warning about a potential recession. With inflation worries taking a back seat and recession concerns coming to the spotlight, bond yields finally cooled a little, allowing the beaten-down euro and Japanese yen to stage a relief rally. Although nominal yields retreated, real US yields kept rising. That did not sit well with gold prices, which continued to lose altitude, erasing the war-driven gains.
May closed on a positive note for the IXI Grow Fund. Despite some progressive losses during the second half of the month, mainly due to sideway movements in the invested currency pairs, the overall picture remained positive, eliminating last month's marginally negative result, and attaining a new high watermark.
---