Insights
Inflation report sets expected interest rates higher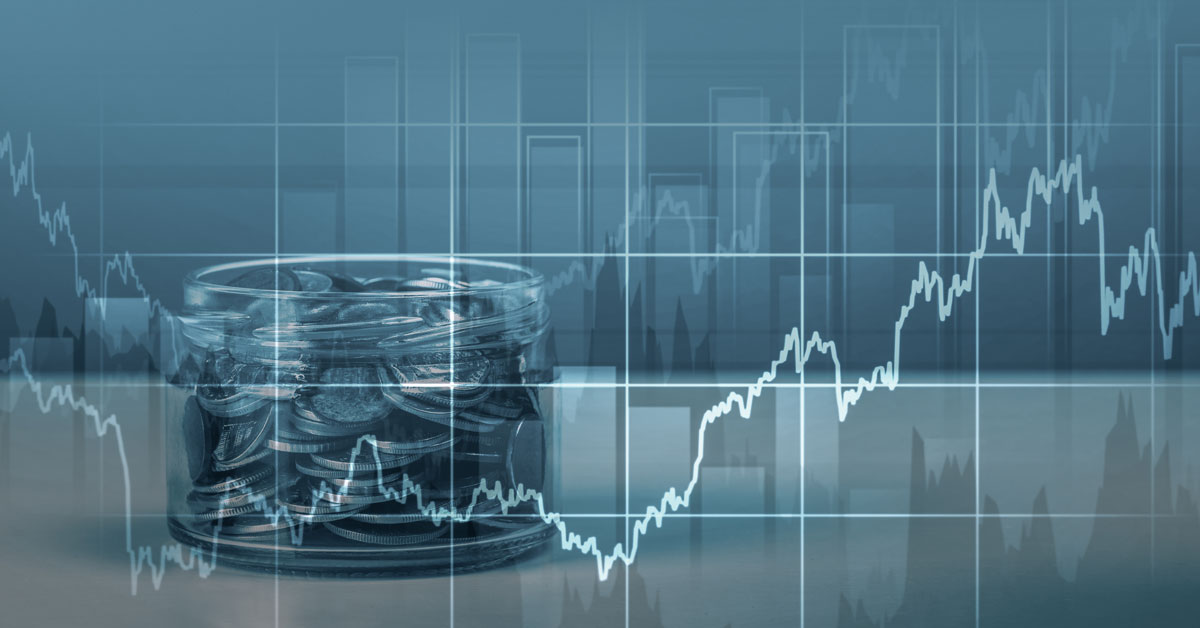 The US dollar went ballistic in September, after another hot inflation report reinforced expectations that the Fed will need to push interest rates even higher. Over in Europe, some political moves to stabilize energy prices combined with a jumbo rate increase from the ECB managed to stop the bleeding in the single currency.
It was the British pound and the Japanese yen that stole the spotlight though, as the Bank of England stepped into the bond market with asset purchases to restore confidence and the Bank of Japan intervened in the FX market to shore up the sinking yen. Finally, gold prices fell for a sixth consecutive month, decimated by the relentless appreciation in the dollar and the stunning rally in real yields.
September was a profitable month for the IXI Grow Fund. What makes it most important is that these profits were accumulated in a turbulent market environment where the Fund's strategy showed robustness amid the Fed and ECB interest rate announcements, the Bank of Japan intervention and the sterling flash crash. These major market events put the strategy on yet another test which it passed successfully by exhibiting resilience and a total gain for the month. There could not have been a more appropriate closing note from the strategy as IXI concludes its operation under the current structure and sets sail for the new ICAV structure. A successful completion with a new high watermark.
---