Insights
Heightened Volatility in October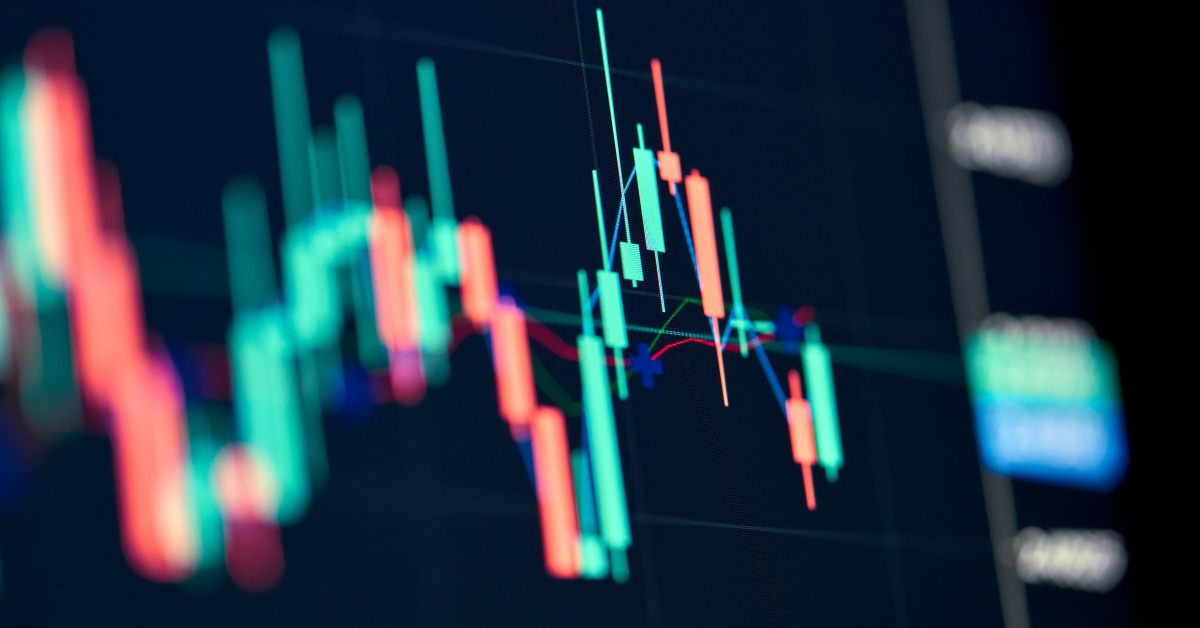 Foreign exchange markets experienced heightened volatility in October. Leading the charge was the Japanese yen, which hit its lowest levels in three decades against the US dollar, prompting another round of direct FX intervention from local authorities.In Europe, the single currency reclaimed some ground as a sharp decline in energy prices fueled hopes that the region's power crisis is calming down.
Meanwhile, the British pound staged a powerful comeback after the new prime minister promised to scrap his predecessor's disastrous tax plans. With the euro and sterling in recovery mode, the mighty US dollar finally took a step back. Yet, the greenback's troubles were not enough to boost gold. Bullion prices instead declined for a seventh consecutive month, dragged down by the relentless rally in US yields. Pertinent volatility throughout the month enabled the IXI Grow Fund to accumulate gains, despite intense market moves sparked by yet another BOJ FX intervention and the british political turmoil.
October has also been the month in which the IXI strategy launched in the form of an Irish Collective Asset-management Vehicle. The newly established fund commenced with a healthy positive return for its first month, capitalising on the well established IXI strategy. We would like to take this opportunity to thank all our partners and investors for their contribution in achieving a smooth and successful transition to the ICAV structure.
---