Insights
US dollar running out of Steam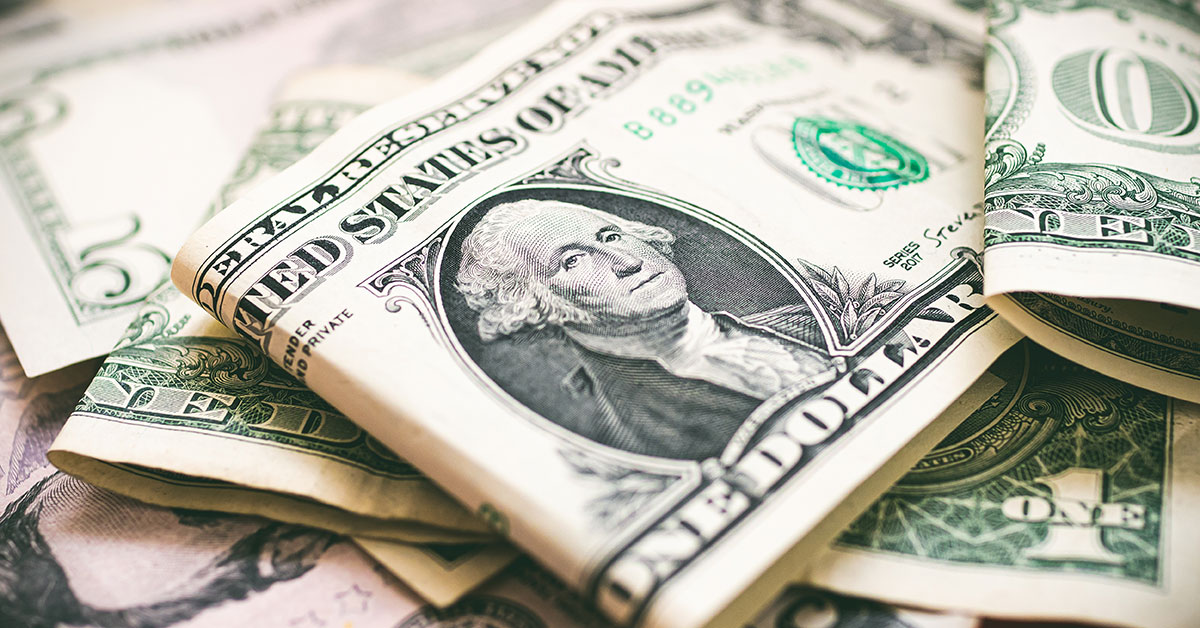 The trend of relentless US dollar strength lost steam in November, with the reserve currency surrendering almost half the gains it recorded earlier this year, as signs that inflation has started to cool down led investors to unwind bets that the Fed will raise rates beyond 5%. With global yields losing altitude, the natural winner was the Japanese yen.
It staged an impressive comeback, capitalizing on the compression in interest rate differentials. The British pound and the euro enjoyed a similar recovery as energy prices continued to decline, calming some nerves around those economies. Meanwhile, gold prices shot through the roof. Bullion rose by an astonishing 8% to erase almost all its losses for the year, drawing fuel from the synchronized retreat in the dollar and real US yields.
November was a very successful month for the IXI Grow Fund, accumulating significant profits on its traded instruments. The Fund's strategies capitalized on the robust signals provided by its algorithms, in a market environment characterised by bold and clear moves. While gains were accumulated throughout the month, most of them were attributed to the first half of it.
---