Insights
Bank of Japan raises the ceiling on long-term yields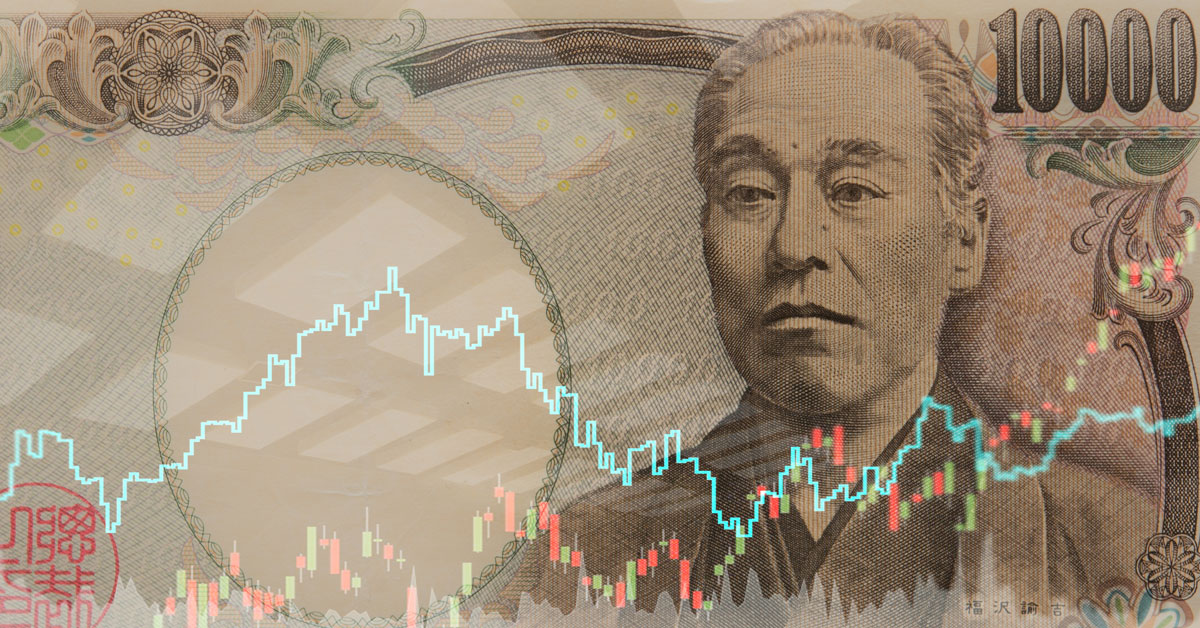 The US dollar steamrolled every other major currency in 2022, although it did surrender some ground in the final month of the year. Behind the greenback's lackluster performance in December was another soft US inflation print, which reinforced expectations that the Fed is approaching the end of its tightening cycle.
A powerful recovery in the yen exacerbated the latest retreat in the dollar. The Bank of Japan shocked investors by raising its ceiling on long-term yields, allowing rate differentials to compress in the yen's favor. It was a similar story for the euro, which came back to life after the European Central Bank signalled it won't slow down the pace of rate increases. Gold also enjoyed a relief rally, benefiting from the pullback in the US dollar and some reports that China has started to increase its gold reserves.
The IXI Grow Fund's performance was characterised by both positive and negative days whereas the overall gain was oscillating around zero, making December a month of minimal impact. Despite December's faint results, 2022 was a very strong year for the strategy, delivering a substantial total return. The IXI team would like to wish all its investors and associates a healthy and prosperous 2023 and reinstate its commitment in providing a great product for the years to come.
---