Insights
A sense of Euphoria returns to financial markets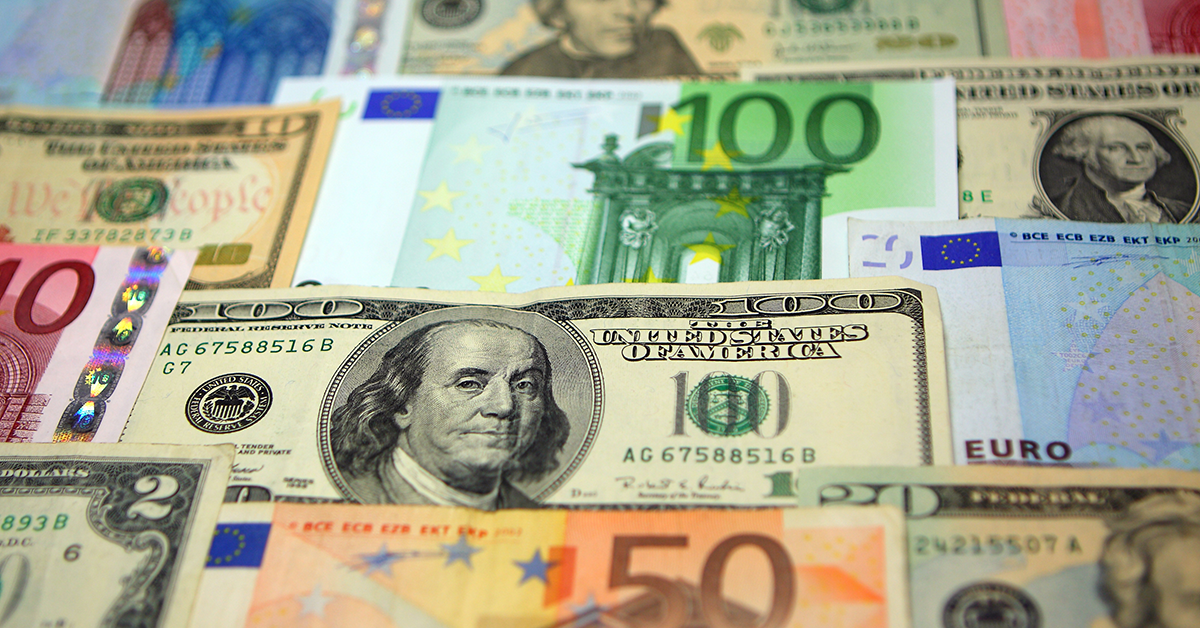 A sense of euphoria returned to financial markets as the new year kicked off. Incoming data confirmed that US inflationary pressures are finally moderating, dealing another blow to the US dollar amid speculation that the Fed is about to conclude its tightening cycle. In classic fashion, a sinking US dollar lifted all other FX boats.
One of the main beneficiaries was the sterling, which capitalized on the stunning rally in stock markets, despite mounting signs that the UK economy is losing steam. The euro was not far behind, drawing power from the persistent decline in gas prices. In Japan, the central bank's reluctance to tighten policy in January clipped the yen's wings, although it still outperformed the US dollar. Meanwhile, gold prices rose for a third straight month, adding another 5.7% as the dollar and real yields edged lower.
The IXI Grow Fund grew its NAV per share value during January. The increase would have been higher if it wasn't for some sharp see-saw movements in the markets towards the end of the month, causing its profits to diminish. January gains were mostly accumulated during the first half of the month, as healthy volatility kicked in by the onset of the new year and were mostly maintained throughout the month. The market proved to be more erratic during the final week of January, partly caused by the Chinese New Year, where sharp moves were equally matched by sharp price corrections leading to some depletion of the Fund's profits.
---