Insights
The Fed rethinks interest rate trajectory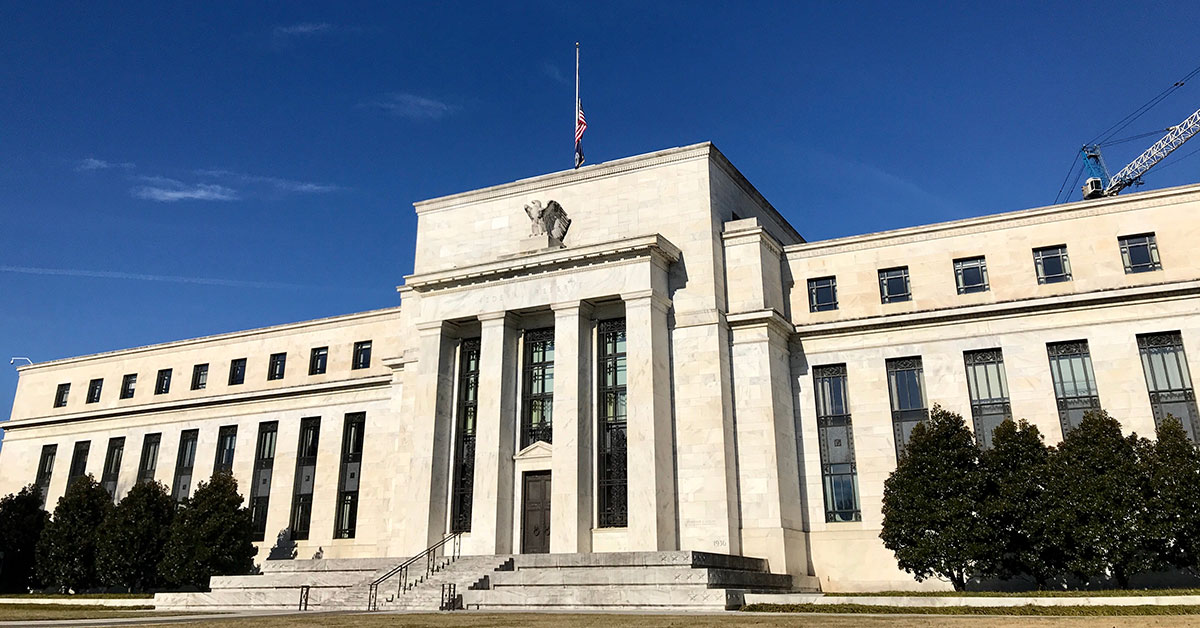 A drastic rethink around the trajectory of interest rates was the underlying market theme in February. The dollar came back with a vengeance to recover a good chunk of its recent losses, boosted by bets that the Fed will push rates even higher and for a longer period to tame inflation.
This repricing left some marks on the euro and the British pound, as their respective central banks seem more hesitant to tighten policy further. But the main casualty in the FX arena was the Japanese yen, which was crushed under the boot of widening rate differentials. In similar fashion, gold prices fell sharply.
With one-year US yields currently exceeding 5%, the precious metal struggled to attract any demand, and essentially erased all its gains for the year. Volatility during the beginning of the month produced significant returns for the Fund which were subsequently erased by repeated price corrections. The Fund was in the negative region for the better part of the month whereas some gains during the final days of February minimised losses.
---