Insights
US Dollar Kicks into a Higher Gear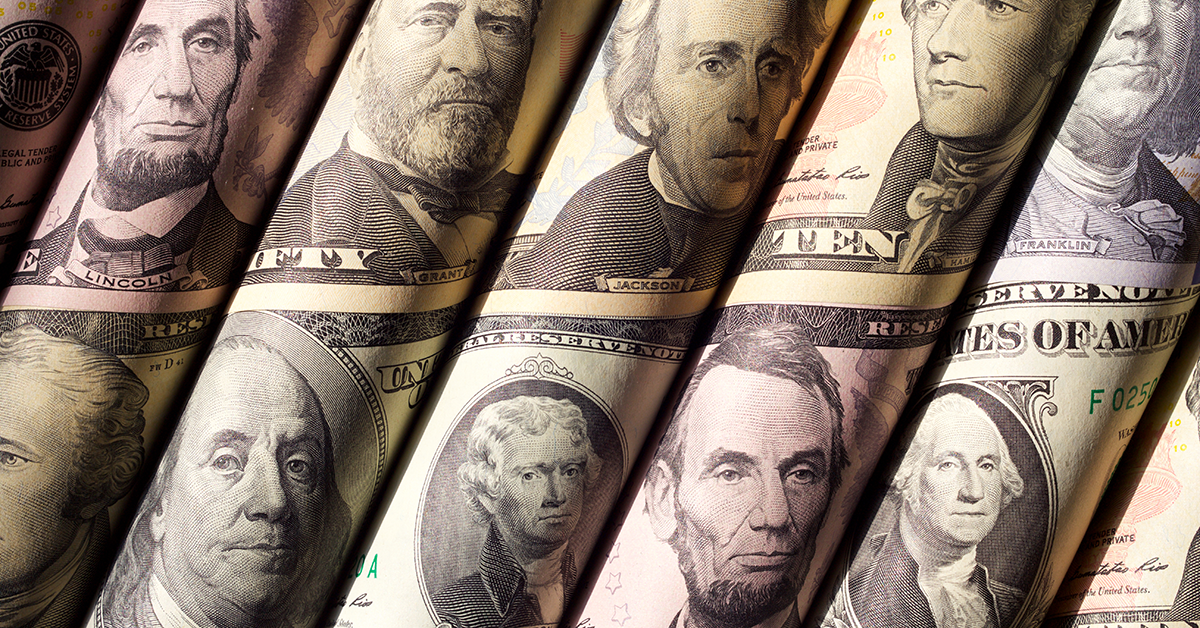 A wave of US dollar strength was the dominant trading theme in September. The dollar kicked into high gear as US Treasury yields stormed to their highest levels since the financial crisis, driven by increased debt issuance and solid economic fundamentals.
The euro and the Japanese yen were overpowered by the resurgent dollar, with the euro suffering after the ECB signalled interest rates have likely peaked and the yen getting beaten down by the Bank of Japan's reluctance to abandon negative rates. But the worst performer was the pound, which fell sharply after the Bank of England refused to raise rates, citing a worsening economic outlook.
Gold absorbed significant damage too, losing 4.7% of its value as the combination of soaring real yields and an appreciating US dollar dampened demand for the precious metal. September did little to revert the hostile market environment for the IXI strategy.
Exaggerated short term moves and intra day price reversals hindered the capability of the strategy to hold onto gains. Nevertheless, the final days of the month produced some robust price movements in Gold, which allowed the Fund to recover for the month. More importantly, these moves might indicate a progressive shift in the volatility regime but the next few months will show whether this is the case.
---