Insights
Global markets experienced heightened volatility in October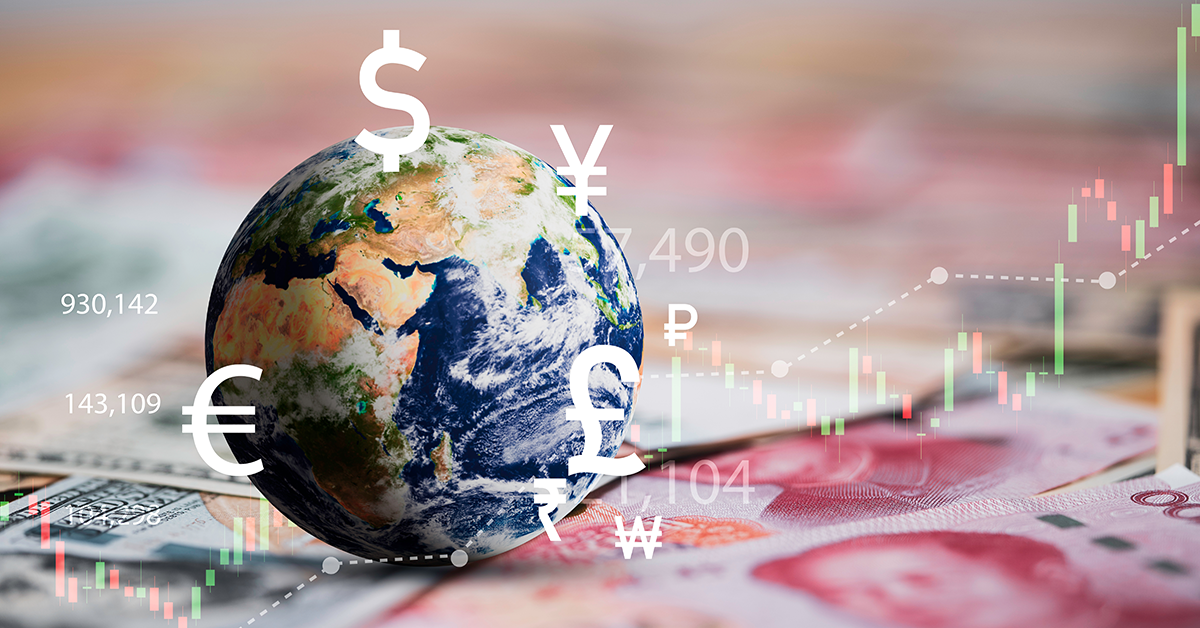 Global markets experienced heightened volatility in October. The sharp selloff in bonds spilled over to infect equities, while geopolitical tensions added an extra layer of uncertainty for investors.
In the FX arena, the euro managed to outperform as the pullback in oil prices overshadowed a series of gloomy Eurozone data releases. The dollar was almost tied with the euro, benefiting from rising US yields and solid GDP growth. In contrast, the yen took another beating at the hands of the Bank of Japan, which disappointed markets by announcing smaller changes to its yield control strategy than many expected. Meanwhile, it was a fantastic month for gold, which gained more than 7% as safe-haven flows dominated following the Middle East crisis.
From our perspective October was an interesting month, not just for having a positive impact on the Fund's NAV. It appears to be the case that the current geopolitical crisis sparked a change in the market shifting it away from the mean reverting behaviour of the recent months. We regard that we are moving from a financial environment characterised by indecisiveness to one that will be governed by uncertainty. If this proves to be the case, we should expect higher volatility and more decisive market moves over a wider range which will inherently benefit the IXI strategy.
---