Insights
The US dollar came back to life in August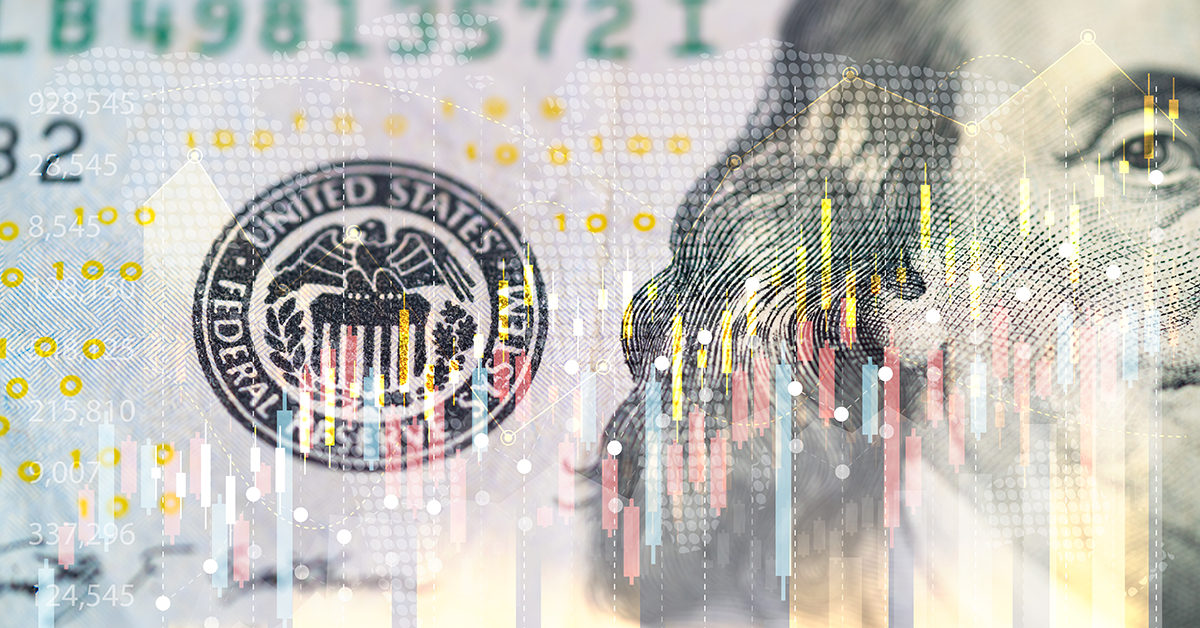 The US dollar came back to life in August, capitalizing on solid economic data and rising yields. With the Treasury boosting its debt issuance and the Fed shrinking its balance sheet, the supply/demand dynamics in the US bond market started to shift in favor of higher yields, which in turn helped boost the dollar. Naturally, the low-yielding Japanese yen absorbed the most damage in these circumstances.
The euro lost some ground too after some leading indicators warned that the Eurozone economy is losing momentum, dampening bets of any further ECB rate increases. Gold did not escape the wrath of rising yields and a stronger US dollar either. The precious metal closed the month lower, but it is worth highlighting that it remained less than 7% away from record highs, displaying remarkable resilience in an adverse environment.
August was a relatively quiet month for the IXI Fund experiencing subdued trading signals and reduced execution volumes. Input signals were naturally diminished due to the summer holidays, dampening the overall strategy output. Accordingly, daily returns were less pronounced and the month's cumulative return oscillated around zero. Choppy market conditions during the last week of August, caused minor losses which determined the overall outcome for the month.
---