Insights
The Omicron Variant Causes Market Concern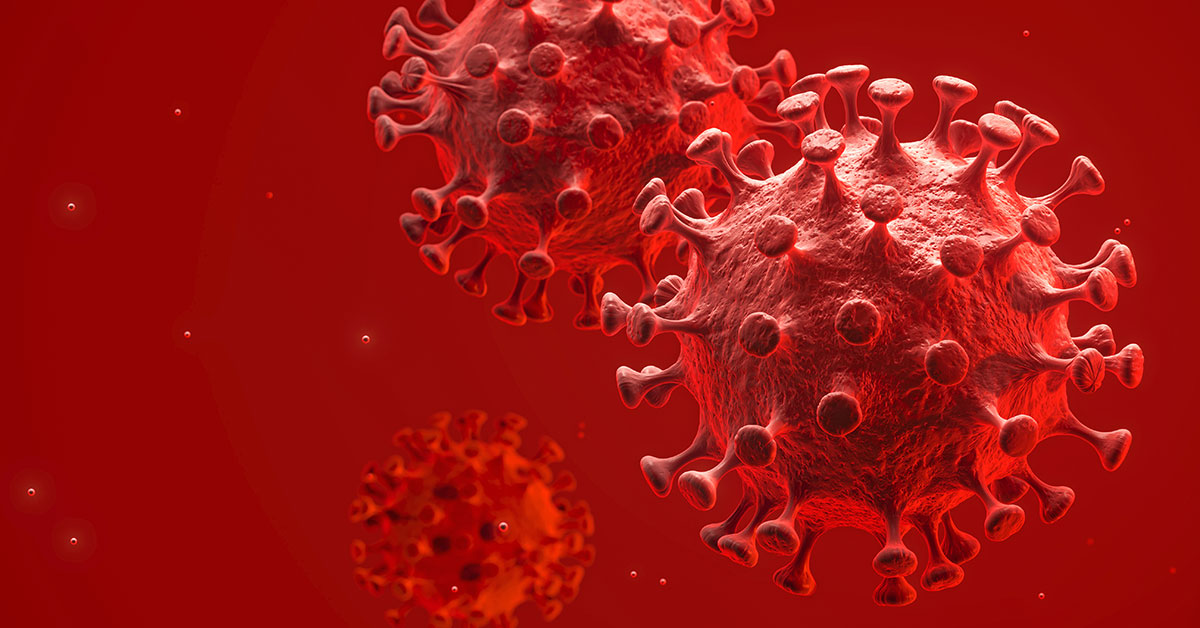 The euro was under pressure in November as a spike in covid cases across Europe saw several nations impose new restrictions, threatening economic growth. Across the Channel, the Bank of England prepared markets for a rate increase but ultimately got cold feet.
That dealt a serious blow to the pound. The dollar performed well overall, even though it lost some of its shine after the Omicron variant entered the equation, raising doubts around how quickly the Fed would hike interest rates. With global yields falling and risk aversion making a comeback, the Japanese yen was the natural winner. Finally, gold closed the month virtually unchanged, but experienced a lot of volatility.
A sharp acceleration in US inflation initially boosted the precious metal, before the strength in the dollar clipped its wings. The appearance of the Omicron variant caused the markets to react in a nervous and somewhat exaggerated manner, emphasising once again the market sensitivity on Covid related developments. This is expected to some degree since market transactions tend to reflect the psych of market participants and the personal biases which are involuntarily introduced into their decision making.
The IXI Fund due to its systematic nature, discovered the opportunity presented in the market volatility and increased its overall risk contrary to the overall defensive environment. This proved to be the correct approach as the algorithms managed to capitalise significant gains and achieve another positive monthly return.
---