Insights
Central Bank Moves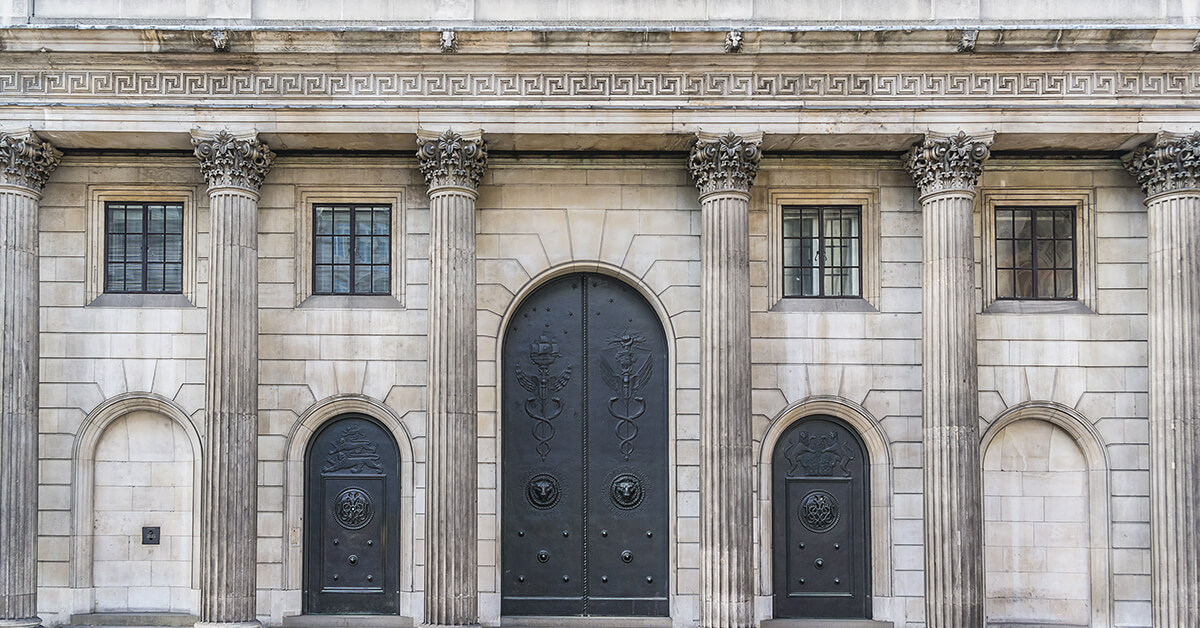 The Omicron variant came like a bolt out of the blue to spark volatility in December, but in the FX complex, it was mostly central bank decisions that made waves. The Bank of England took investors by storm after it decided to raise interest rates immediately to combat inflation, propelling the pound much higher.
Similarly, the euro received a small boost after the European Central Bank charted a path towards slower asset purchases. In contrast, the dollar could not capitalize on some hawkish signals by the Fed, which doubled the pace of tapering and projected three rate increases in 2022. Gold closed the year on a strong note, drawing power from the softer greenback, depressed real yields, and geopolitical tensions.
The end result does not always convey the process, and this is the case for the Fund's return for December. The month started with losses, followed by depleting mid-month returns while significant gains towards the end of the month netted out the losses, ending the month quite flat. While December did not provide any thrills regarding its overall returns, the Fund delivered the strong capital growth to its investors for 2021; in an otherwise difficult year governed by global uncertainty. The IXI team is proud to report that the IXI Fund's annual return for 2021 is 13.38% and while the figure shines for itself, one should also take into account the hostile environment that the IXI strategy had to navigate, through historically low FX volatility and abrupt, exaggerated and short-lived market moves ignited by the Covid-19 pandemic. The IXI team would like to wish all its investors and associates a healthy and prosperous 2022 and reiterate its commitment in providing a great product for the years to come.
---