Insights
Selloff in Equity Markets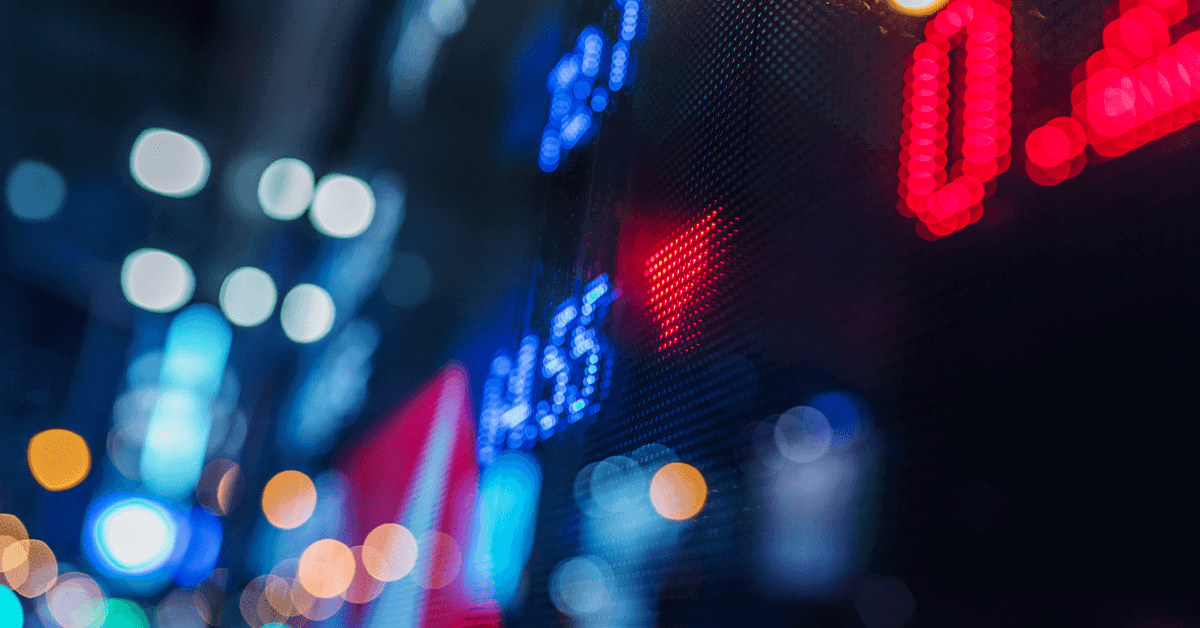 The new year kicked off with volatility that impacted the FX market, fuelled by bets that central banks will have to raise interest rates more aggressively to combat inflation. Money markets have now fully priced in five rate hikes by the Fed for this year, which helped put the wind back in the dollar's sails.
The defensive Japanese yen outperformed too, drawing power from the selloff in equity markets. Meanwhile, the euro and commodity currencies took a beating as risk aversion intensified. Finally, the simultaneous rally in the dollar and real yields overwhelmed gold prices, which erased some early gains to close the month lower even despite the rising geopolitical tensions in Eastern Europe.
January started well for the IXI Fund, making some early gains due to the presence of market volatility. The rest of the month did not provide a clear picture, accompanied by a mixture of positive and negative results. The last days of January proved decisive for the overall performance where some intense reversals caused losses and an overall decrease of our NAV.
---