Insights
Energy Prices on the Rise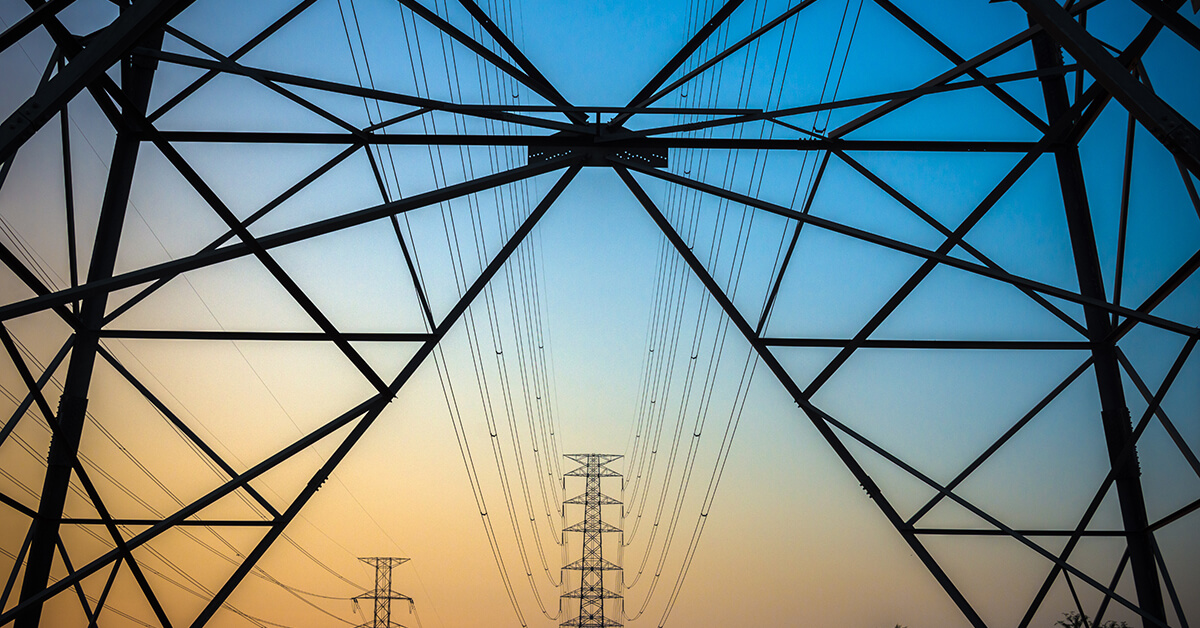 The Japanese yen suffered some heavy injuries in October as a powerful rally in energy prices pushed global bond yields higher, widening the currency's interest rate disadvantage. In Europe, the ECB clipped the euro's wings after it pushed back against market pricing for rate increases next year.
Meanwhile, the dollar was relatively stable, pulled in opposite directions by expectations for earlier Fed rate hikes and the stunning comeback in risk sentiment. The winner was the sterling, which shined bright amid bets that the Bank of England will raise rates this year already to fight inflation. With inflation expectations going ballistic across the world, gold prices enjoyed some decent gains as well.
October was a profitable month for the IXI Fund, mainly capitalising on the volatility of the market and especially of the Japanese yen. Strategies on the yen crosses enjoyed robust and persisting signals throughout the month leading to significant gains. Moreover, the increase in risk appetite had a positive result on overall execution costs due to increased liquidity which narrowed spreads.
---