Insights
Stock markets reach new highs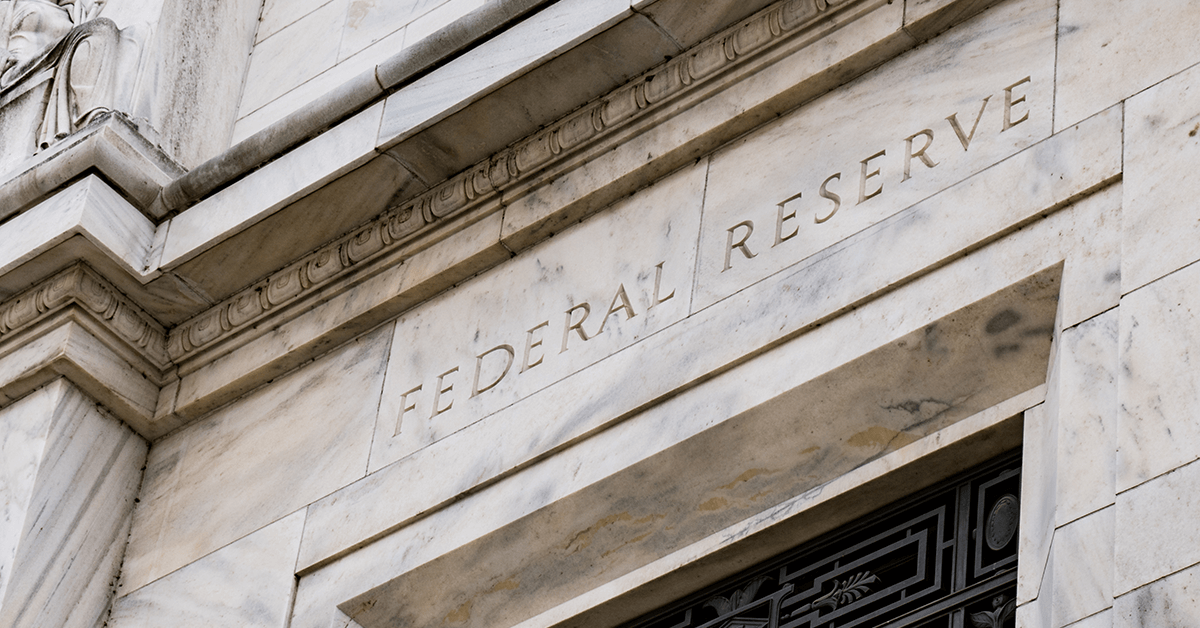 August was characterized by a cheerful mood in financial markets, with riskier assets continuing to shine while defensive plays suffered. Signals that the Fed will allow the economy to 'run hot' drove US inflation expectations higher, pushing stock markets to new records and the dollar lower, on fears that the reserve currency might lose future purchasing power.
The defensive yen fell alongside the dollar amidst the 'risk on' atmosphere, while commodity-sensitive currencies like the aussie outperformed. The euro and pound also capitalized on the greenback's troubles, with sterling receiving an extra boost from fading bets that the Bank of England will cut rates to negative. Finally, gold prices levitated to new all-time highs, before a spike in global bond yields sparked a substantial correction lower, which was likely amplified by some profit-taking.
Starting off on the right foot for its 2nd year, the Fund achieved significant gains adding to its performance. That was another great month for the strategy which managed to capture short term and medium term market movements on its underlying instruments. Moreover, the overall market environment induced stable and robust signals which led to a smooth strategy execution.
---