Insights
Risk off mood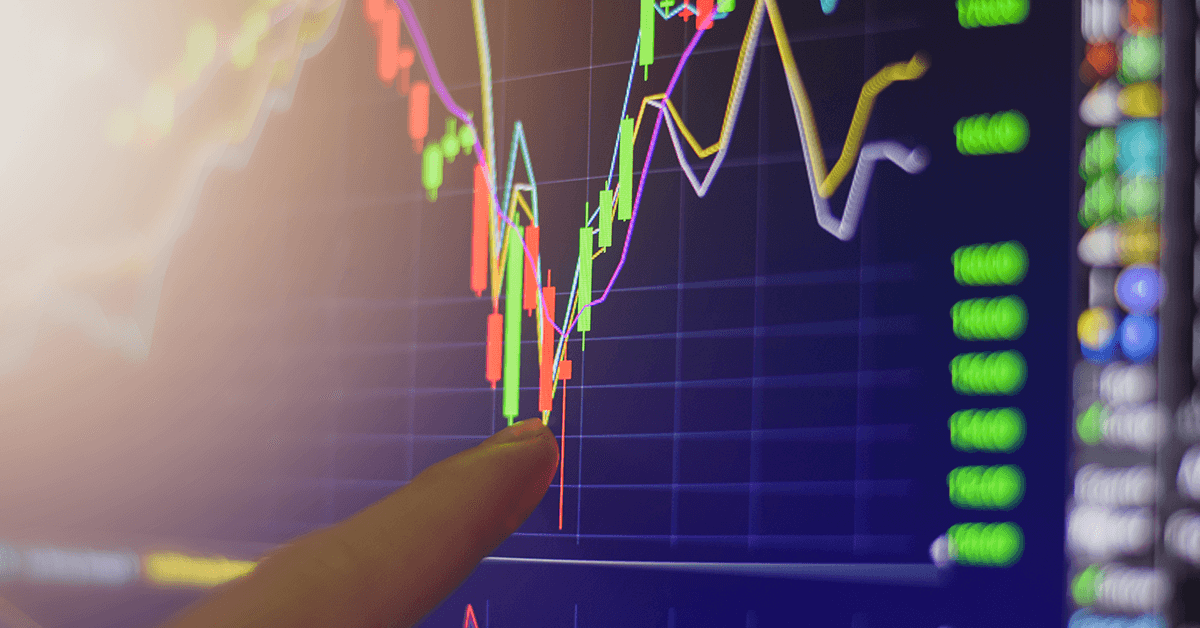 Global markets fell into turmoil in September, as a perfect storm of bad news provided a reality check for many investors. Election uncertainty and concerns that America is running out of stimulus gave rise to a wave of risk aversion, sending stock markets lower and pushing traders into the safety of the Japanese yen.
That also breathed life back into the dollar, which has been acting like a defensive asset in this crisis. The greenback also capitalized on some weakness in the euro, as a second virus wave hit Europe and the ECB started to actively 'talk down' the single currency. The worst performer was the British pound, which continues to be tormented by Brexit risks. Finally, gold prices fell quite substantially despite the cautious atmosphere, mainly because of the rebound in the dollar.
The month of September ended with a further increase in the NAV, the timing of which carries a special weight. The prolonged uncertainty due to the pandemic is impacting all aspects of normality and the world is just starting to accept the idea that this is far from over. Also, the markets, an integral part of society, do not function in an isolated way but mirror the renewal of the fear and instability present across the globe.
The Fund's algorithms faced particularly mixed signals during September, initiated by short-lived trends, erratic price movements and miscorrelations. However, despite the highly demanding environment for our algorithms, they reacted effectively and managed to perform, signifying the consistency of our strategies throughout 2020.
---