Insights
British pound climbs the most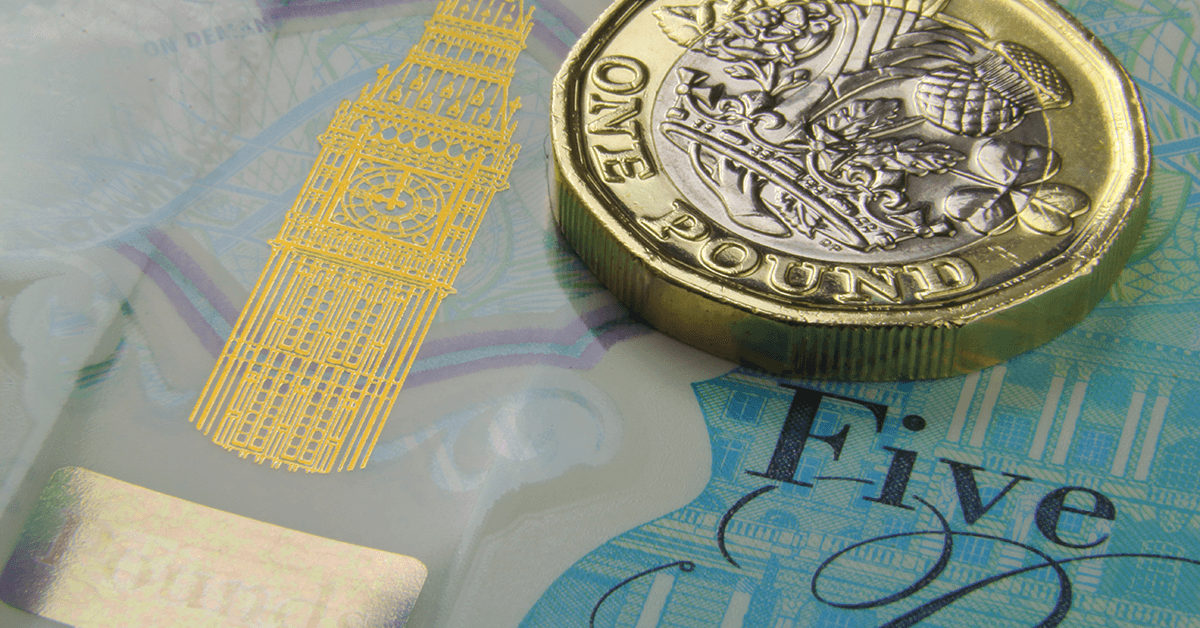 July can only be described as the month that 'king dollar' lost its crown, as a resurgence in US infections ignited concerns around the nation's economic recovery and cemented expectations for more action by the Fed. Capitalising on the greenback's weakness was the euro, which soared after EU leaders finally approved a large recovery fund that will help the most devastated economies in the continent.
But strangely enough it was the British pound that climbed the most, amid signs that the domestic recovery is picking up and optimism that a powerful comeback in the euro area could spill over into Britain too. The commodity-linked currencies advanced alongside stock markets, albeit not massively. Meanwhile, a combination of falling real interest rates and a sinking dollar was enough to catapult gold prices to new record highs. Some early and mid-July losses experienced by the Fund, were subsequently recovered during the end of the month where the strategy ultimately achieved a further increase of the NAV.
The end of July also marks the first-year anniversary of the IXI Fund, and we are happy to report a remarkable positive return during the first year of its existence. The importance of our return is highlighted by the global turmoil we are experiencing, and the challenges faced by the markets during the past few months. IXI Fund Managers would like to take this opportunity to thank all its employees for their resilience and determination in achieving their best over the past year as well as the IXI Fund shareholders for the trust they put into IXI by making allocations into the Fund. Moving forward, IXI remains committed in pursuing excellence for its investors and keep delivering a high-quality investment product.
---