Insights
Gold reaches 8-year peak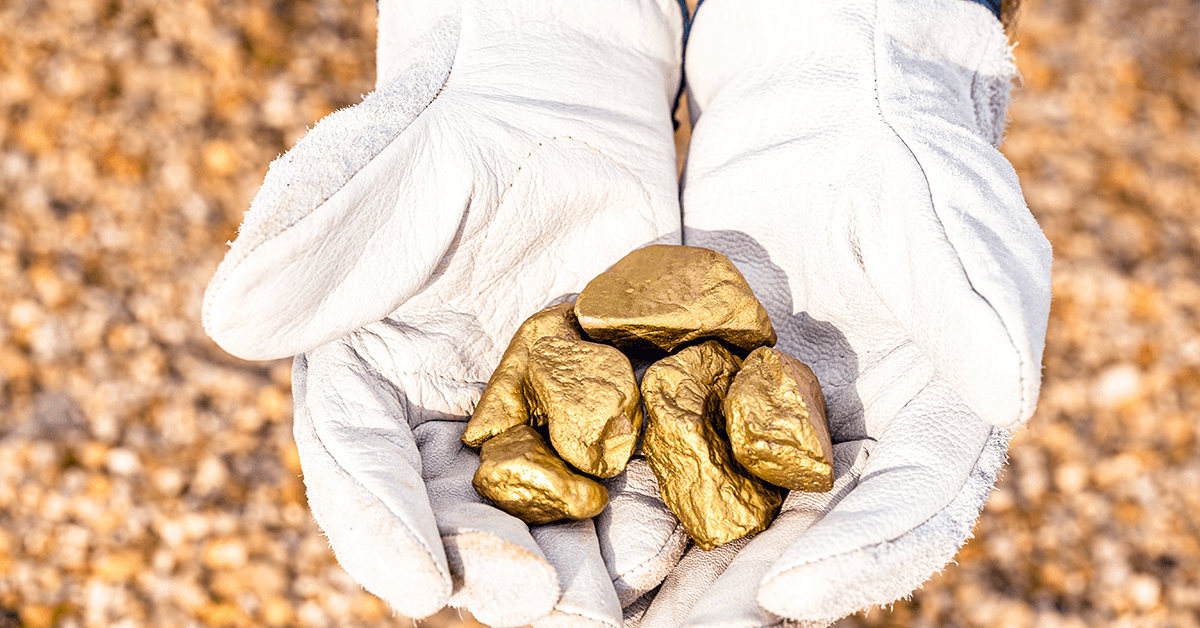 Financial markets remained in a pretty good mood throughout June, as concerns around a resurgence in US virus cases were overpowered by optimism that a tidal wave of stimulus will cushion the economic damage. As such, the commodity sensitive Australian and New Zealand dollars outperformed their FX competitors, helped by early signs that the global economy is healing.
The euro shined as well, as the single currency has become more correlated to risk sentiment. The biggest loser was the Japanese yen, which suffered alongside the dollar as investors rotated away from defensive currencies. But the dollar's troubles were a blessing for gold. The precious metal soared to close the month near an 8-year peak, thanks to the softer greenback, exploding government deficits, and hopes that interest rates will stay low for a very long time. The strategy was supported by the steady overall market sentiment where solid trading signals delivered healthy profits throughout June.
Normality had a positive impact on trading costs as well, which supported the strategy further in order to overcome the two previous months' feeble performance. As we are getting closer to the end of the Fund's first year of existence, this month's gains are important in fortifying the overall performance of the Fund.
---