Insights
Markets on the rise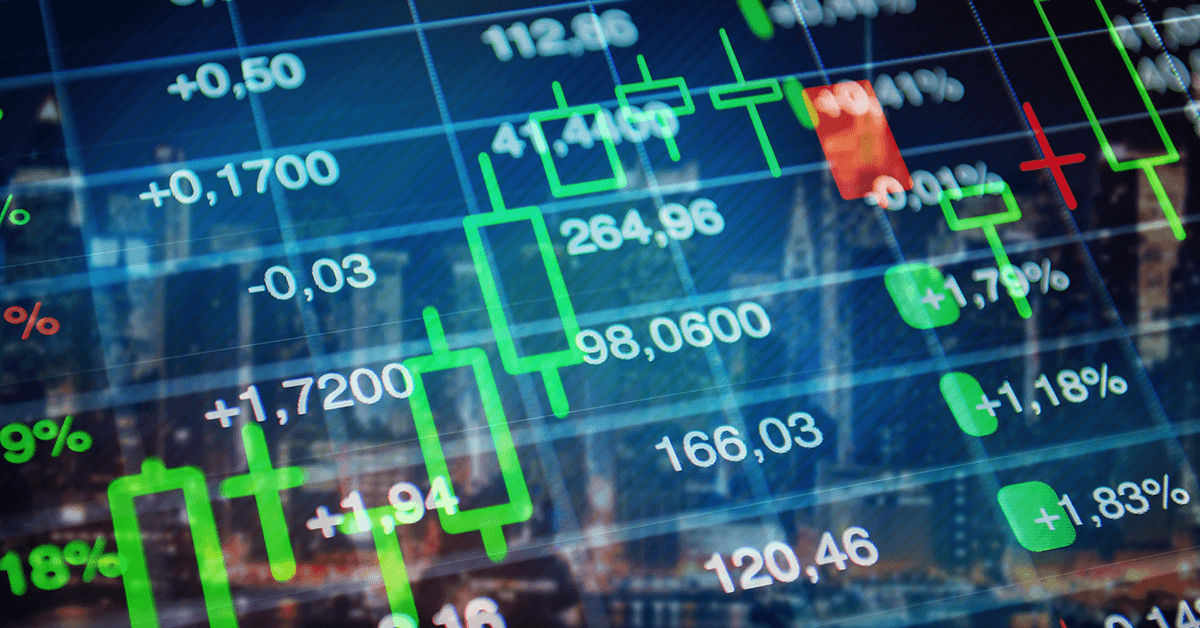 Rising tensions between Washington and Beijing over China's tightening grip on Hong Kong failed to dent the global stock market recovery. The prospect of fresh US sanctions against China caused only a mild upset in financial markets.
Not even mass protests on President Trump's front door and false vaccine hopes for COVID-19 were able to stop the rally in equity markets as investors bet that the global economy will recover quickly from the pandemic-induced collapse in GDP. Flash PMI readings for May appear to support the view that the worst is over as businesses reopen as the lockdowns are lifted. The rising optimism has finally knocked the US dollar off its throne, with the yen following suit, while struggling currencies like the euro and pound turned increasingly bullish towards the end of May.
The star performer, however, was the Australian dollar, which was bolstered by signs that the Australian economy will come out of the virus crisis relatively unscathed. But despite all the optimism, gold still managed to hit 7½-year highs amid some caution about the growth outlook and elevated US-China tensions.
The Fund has also suffered less pressure from trading costs compared to the previous months as the overall market optimism improved trading conditions in terms of liquidity and trading spreads. On the other hand, low volatility and indecisive price movements hindered profit accumulation. Early in the month profits were not retained as subsequently the market moved against some of our positions which is reflected by a small NAV decrease.
---