Insights
Phase one deal reached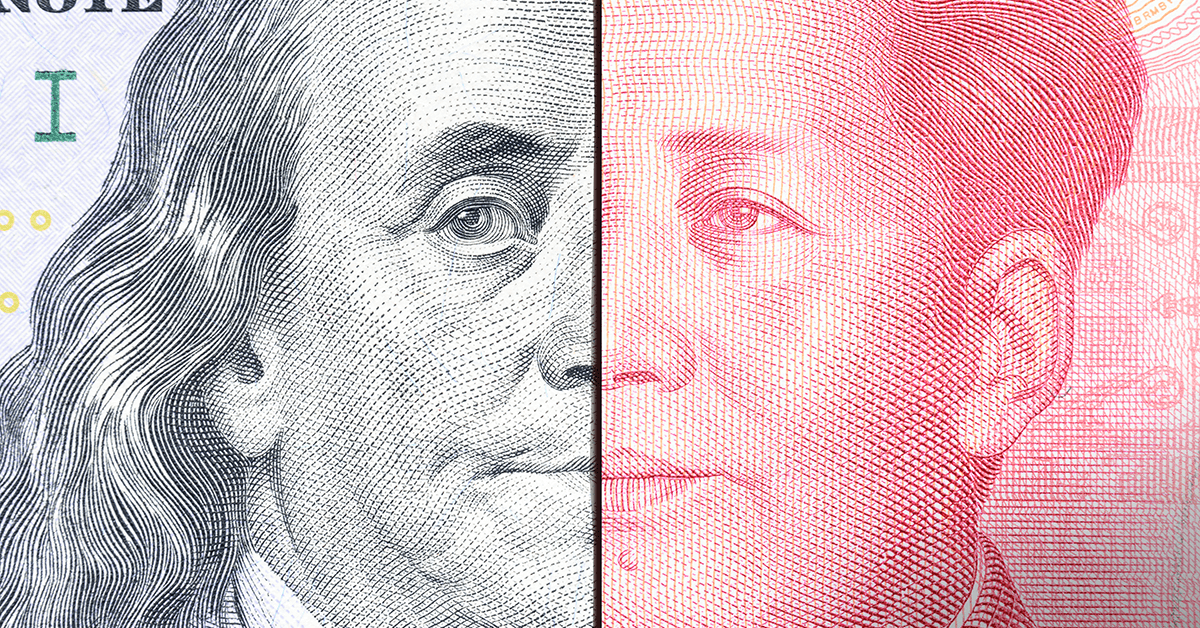 Global risk appetite gathered steam in December, as the US and China reached a 'phase one' deal, allaying concerns about any further escalation in the trade war. The commodity currencies shined in this environment, with the New Zealand dollar outperforming as the encouraging news painted a brighter picture for the export-heavy economy.
The Australian and Canadian currencies had a similarly strong run. The pound got a lift after the UK election, but quickly surrendered those gains as fears of a no-deal Brexit resurfaced. The biggest loser was the US dollar, followed by the yen, as FX traders shunned defensive currencies. However, the same wasn't true for gold, which defied the broader risk-on mood to record strong gains, boosted by a weaker greenback. December started in adverse trading conditions causing the strategy to lose ground and reach a new maximum drawdown level (similar to the strategy's backtested maximum drawdown level of December 2018).
Given these levels, we were expecting a reversal and indeed the scene changed completely for the second half of the month causing the performance to reach positive levels before settling to slightly negative ones just before the end. The bitter taste left by the end of month performance is however overpowered by the continuing improved trading conditions and gained performance momentum which holds strong during the first 10 days of January.
---