Insights
EURUSD hits record low volatility levels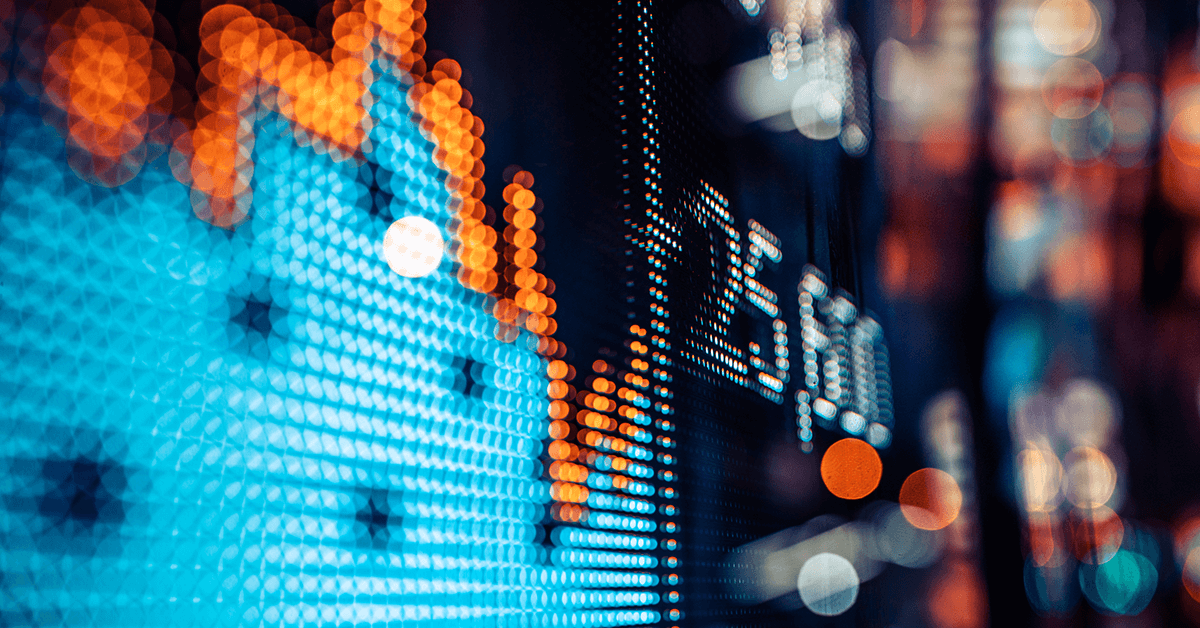 The penultimate month of 2019 was a calm period for the FX market – too calm, in fact – with implied volatility in EURUSD hitting its lowest level on record. The New Zealand dollar outshined its G10 peers, after the nation's Reserve Bank surprised investors by keeping rates unchanged.
The US dollar was the next biggest winner, drawing strength from solid data that led investors to scale back bets for Fed rate cuts in 2020. The British pound climbed too, supported by hopes that the Brexit process can move forward if the Conservatives win the upcoming election. The yen underperformed alongside gold as the ceasefire in the US-China trade war held, while the aussie also took a beating after weak domestic numbers fuelled expectations that the RBA may resort to QE next year.
The strategy struggled in a rather low volatility environment and was unable to capitalize on its market exposures. The algorithms were confined to performing trading cost optimizations while anticipating an increase of the volatility levels that was not material enough to be exploited.
---