Insights
Pound and euro advancing higher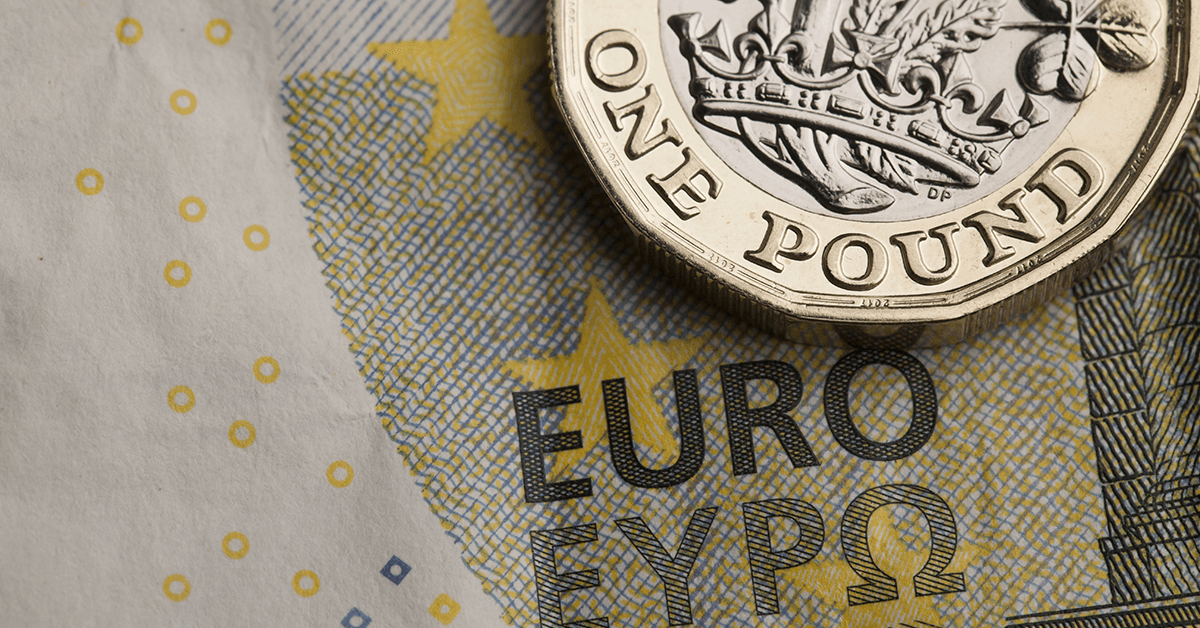 October was a turnaround month for the FX market, with the pound and euro advancing to the detriment of the dollar and yen. The British pound shined bright as the threat of a no-deal Brexit was taken off the table, and the euro rose in sympathy since a disorderly Brexit could have dealt a severe blow to the fragile European economy.
Elsewhere, the US and China reached a ceasefire in their prolonged trade battle, boosting risk appetite. Commodity currencies such as the aussie cheered, while safe havens like the yen crumbled as investors rotated away from defensive assets. The dollar surrendered a lot of ground in the midst of all this, mainly due to the recovery in the pound and euro, though another rate cut by the Fed likely amplified those losses.
The algorithms managed to adapt to the overall change of sentiment by shifting positioning in the market, but performance was hindered partly due to increased transaction costs (sparked by news-driven, short-term price swings) as well as price range stagnation in the USDJPY.
---