Insights
Fears for a coronavirus global impact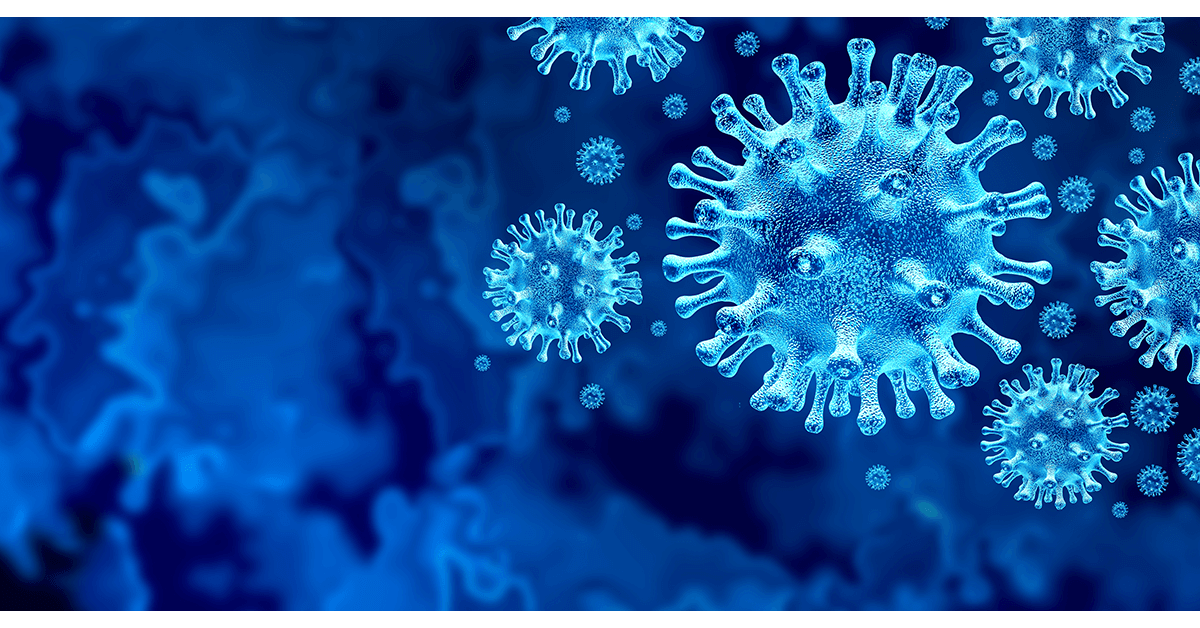 Global risk sentiment soured in January, as the New Year kicked off with a dramatic escalation in tensions between the US and Iran. Even though geopolitical concerns eventually calmed down, with both nations signalling that they want to avoid a military conflict, the ensuing recovery in sentiment proved short lived.
Fears about the deadly coronavirus and its impact on the Chinese and global economy quickly gripped markets, devastating commodity prices and by extension pummelling the Australian, Canadian, and New Zealand dollars. Defensive currencies – the Japanese yen and Swiss franc – naturally shined in this gloomy environment, while gold prices ascended to a 7-year high. The world's reserve currency outperformed the euro as interest rate differentials continued to work in its favour, while the pound pared early losses after the Bank of England held off from cutting interest rates. IXI's timed investment on safe-haven currencies and gold while markets dominated by risk aversion were crucial to this month's results.
The Fund capitalized gains throughout January and delivered significant returns partly because of the increase in volatility that has been gathering pace since late December as well as due to the clear direction and strength of the trading signals. The effectiveness of the trading signals on the specific instruments gave the Fund's algorithms the opportunity to retain momentum in profit generation.
---