Insights
Fears for a global pandemic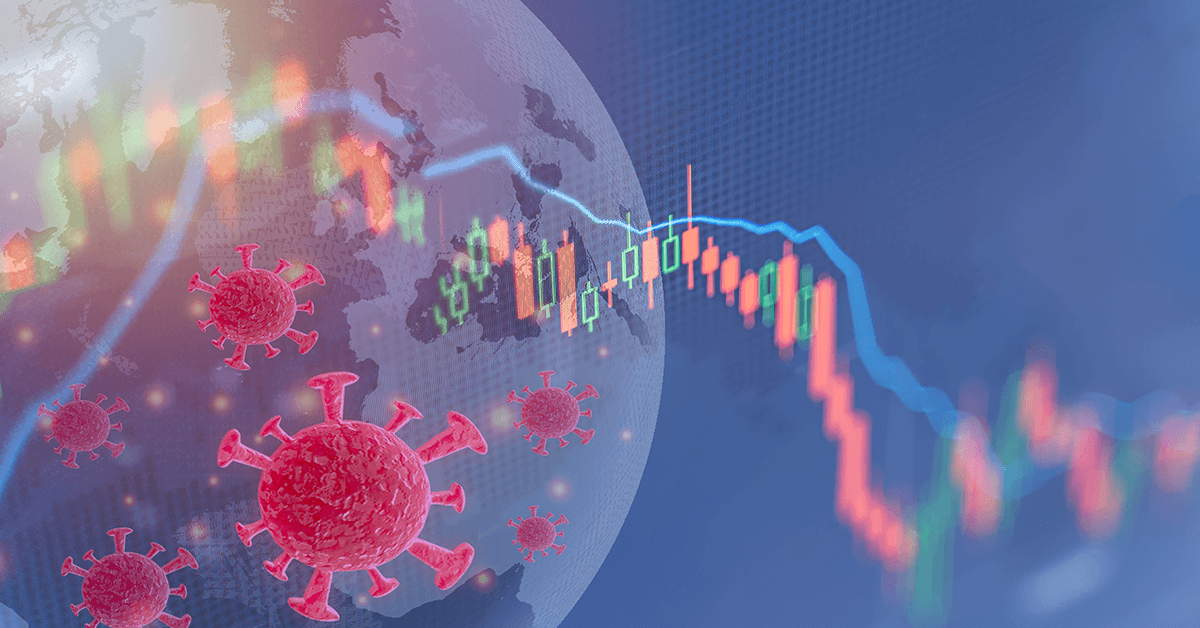 Global risk sentiment resembled a rollercoaster ride during February. Even though the month started with more record highs on Wall Street and the dollar continuing its bullish run, those trends reversed before long, as worries around the coronavirus intensified.
The virus began to spread outside of China, igniting fears that this could evolve into a pandemic that ultimately sparks a global recession. The defensive Japanese yen was the best performer in this nervous environment, though gold surrendered all its gains on the final trading day, perhaps on some profit-taking after such a strong rally. Meanwhile, commodity currencies like the Australian dollar extended their losses. The dollar pulled back amid mounting bets that the Fed would cut rates soon, whereas the euro staged a phenomenal late comeback, boosted by an unwinding of carry trades as risk appetite soured.
The Fund algorithms managed to perform in the economic turmoil caused by COVID-19, marking significant gains similar to those of January. The Fund capitalised on the overall market volatility and the performance of the Japanese yen. Results were also enhanced by well-timed profit taking on gold before the precious metal surrendered its gains.
---