Insights
Optimism on vaccine rollout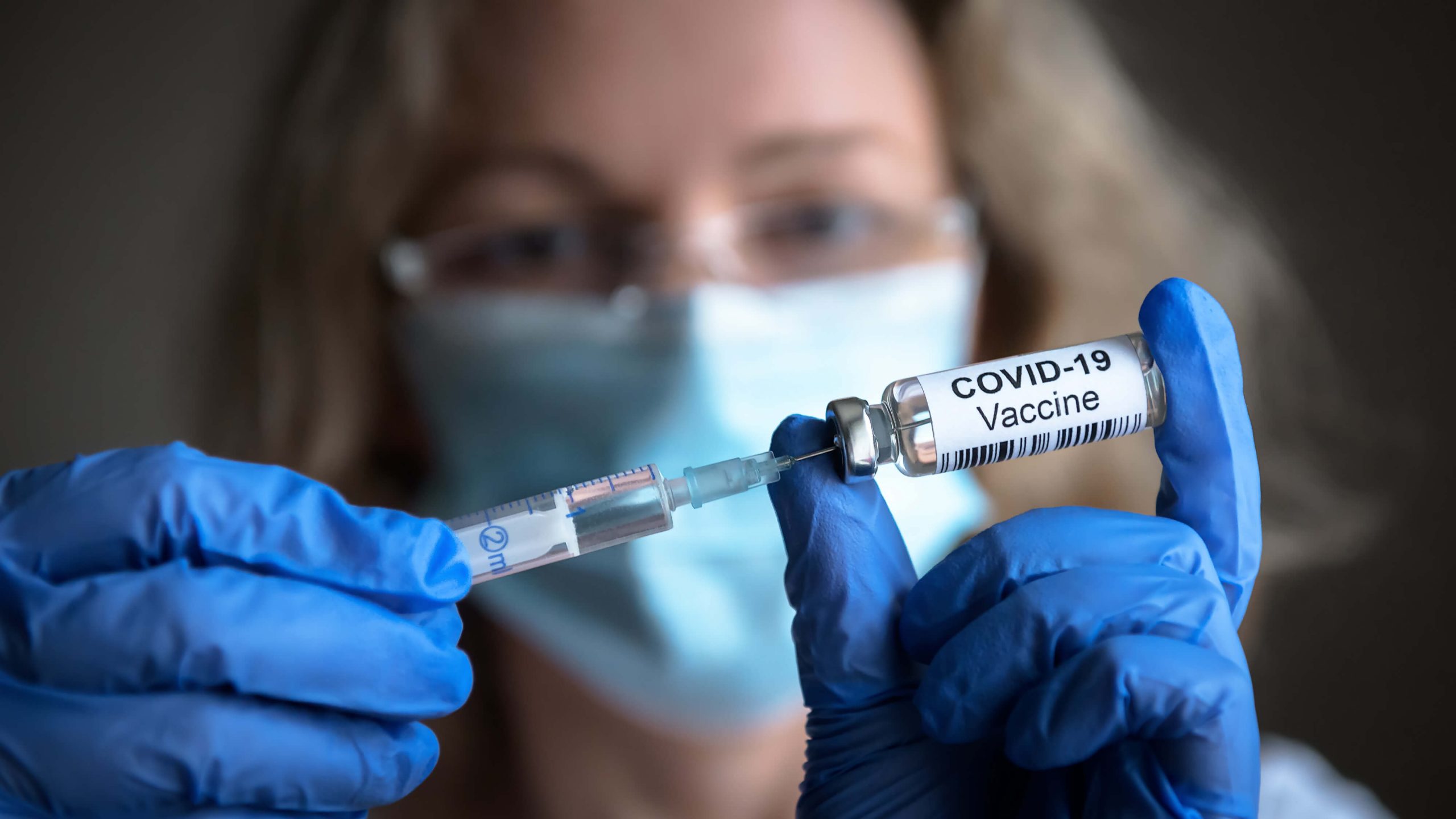 Optimism surrounding the vaccine rollouts kept risk appetite afloat in December, even as the US Congress took its time to reach a bipartisan deal on a new virus relief package. However, the drama didn't end at Capitol Hill as President Trump threatened to veto the bill, complaining that the agreed $600 stimulus checks were too low.
Trump eventually signed the bill, helping stocks on Wall Street finish the year at record highs. However, the stock market rally displayed some signs of losing momentum, with the relentless surge in virus cases around the world not doing risk assets any favours. Still, after the Fed strengthened its forward guidance, committing to buy bonds at the current pace until it sees "substantial progress" in the recovery, the US dollar stuck to its downtrend, boosting its rivals. The euro and the pound had a strong month as Britain and the EU finally signed a post-Brexit trade agreement, ending years of uncertainty.
But it was the Australian dollar and gold that shone the brightest, with both posting stellar gains in December. 2020 was a turbulent year scarred by the Covid-19 pandemic in the most unforeseeable and extensive way possible. All aspects of personal and business normality, including the global markets, were disrupted to such lengths pushing the world to its limits. 2020 was also a year marked by devastating wildfires in Australia, California and the Amazon rainforest, the continuing refugee crisis in the Mediterranean, social unrest following the killing of George Floyd and political havoc when the US president refused to adhere to the democratic processes after the national elections took place.
2021 might be a better year. At least we expect to see the pandemic being controlled to a great extent and people resume their lives away from the constant fear. On the other hand, we fail to be highly optimistic given the economic impact of the pandemic which might also trigger an even greater economic gap and social polarisation. Whether the world will try to rebuild what was there before the pandemic or use the end of the pandemic as a new start for something better, it remains to be seen but chances are that the new year will be a challenging one as well.
The IXI Fund navigated the troubled waters of 2020 successfully, where the strategy gained significant returns during the volatile periods and minimising losses during indecisive market environments and conflicting signal conditions. 2020 put our algorithms to a real test which they passed with flying colours, ultimately achieving an impressive return for the calendar year. As we enter 2021, we would like to wish all our investors, associates and their families a healthy and prosperous year and express our commitment in aiming to continue delivering a great product for the years to come.
---