Insights
Riskier currencies on the rise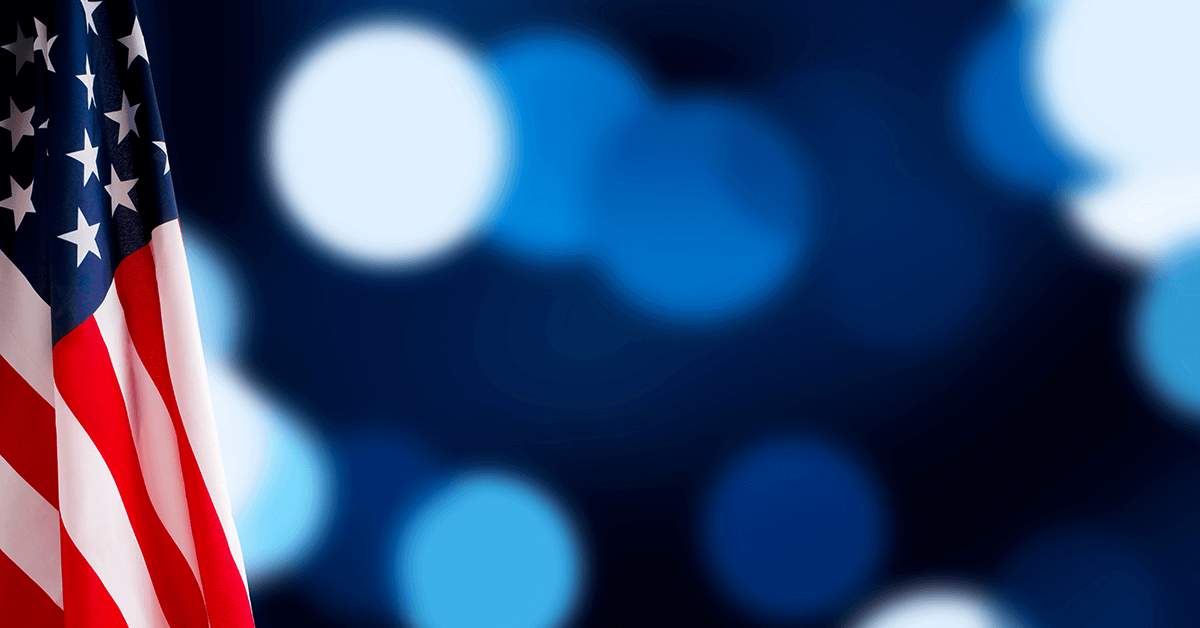 A feeling of euphoria engulfed global markets in November, with the conclusion of the US election and some encouraging vaccine news serving as rocket fuel for riskier assets.
The commodity-linked currencies outperformed in this cheerful environment, with the New Zealand dollar leading the pack after the RBNZ played down the prospect of negative rates. The British pound shined too, turbo-charged by expectations that a Brexit deal is finally within reach. The euro performed decently even amid lockdowns in most of Europe, capitalizing on a weaker US dollar.
The world's reserve currency fell out of favour as investors cut their exposure to defensive plays and positioned for even more US stimulus. Gold prices suffered as well, hammered by concerns that real interest rates might rise next year as the global economy heals. The month of November had a mixed impact on the strategy's profits. The algorithms capitalised on the steady price moves following the US elections and the promising vaccine effectiveness even though at the time of the vaccine news we suffered some losses due to unfavourable positioning in the market.
Despite this short-term negative impact, we are grateful to have this news not just for the obvious humanitarian aspect but also for the reestablishment of market stability which we look forward to in the coming months. Overall, by the end of the month we had already seen signs of market robustness which the strategy utilised to offset losses and ultimately increase the NAV.
---