Insights
Democrats win the Senate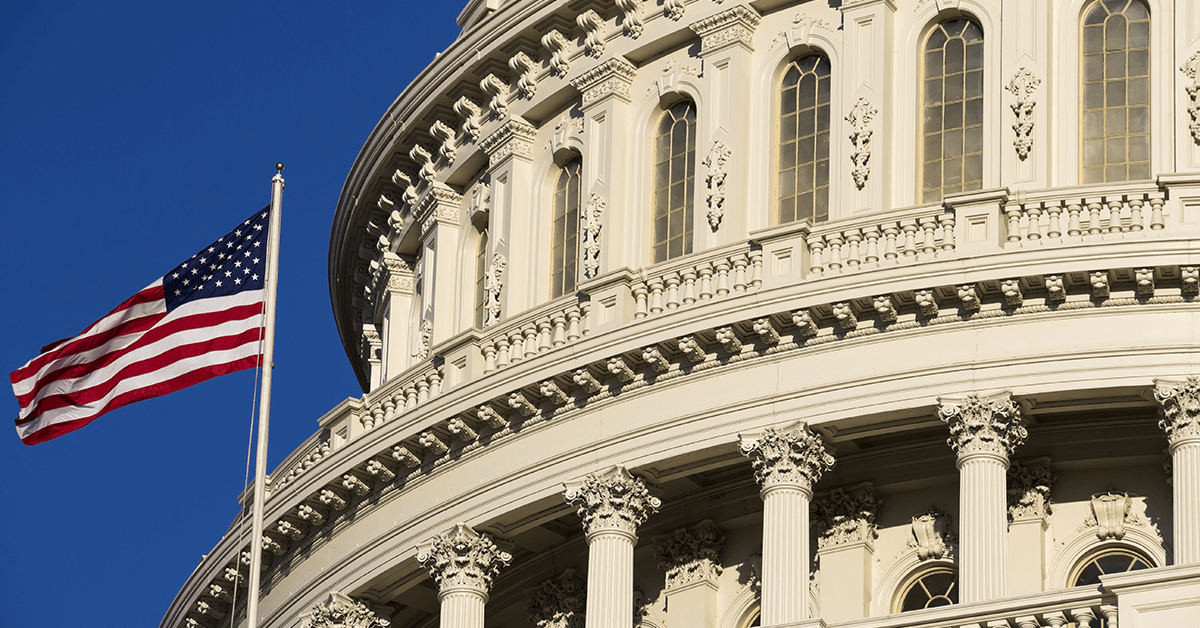 Those expecting a calmer 2021 were probably left disappointed in January. The month kicked off with the Democratic party taking control of the US Senate, which sparked speculation for generous spending packages to boost economic growth.
That lifted US Treasury yields and breathed some life back into the devastated dollar. But the best performer was the British pound, which was supercharged by hopes that the UK will be the first major nation to fully vaccinate its population. Meanwhile, the euro took some fire as it became clearer that the Eurozone is unlikely to escape a double-dip recession. Europe has also fallen behind in the global vaccination race. As for gold, it closed a volatile month in the red, pressured by the recovery in US yields and the dollar. The IXI strategy capitalised on the increased volatility at the beginning of the month while suffered losses towards the second half of January.
Despite the overall promising news on the vaccine-front towards the end of the year, covid related news continued to have a significant impact on the markets even if this news were of lesser importance. This over-sensitivity of the market towards covid tends to create erratic price reactions which often disturbs market perspective in the short term. While this has a direct impact on our signals, the Fund managed to retain focus and ended the first month of the new year positive.
---