Insights
The US dollar reigned supreme in March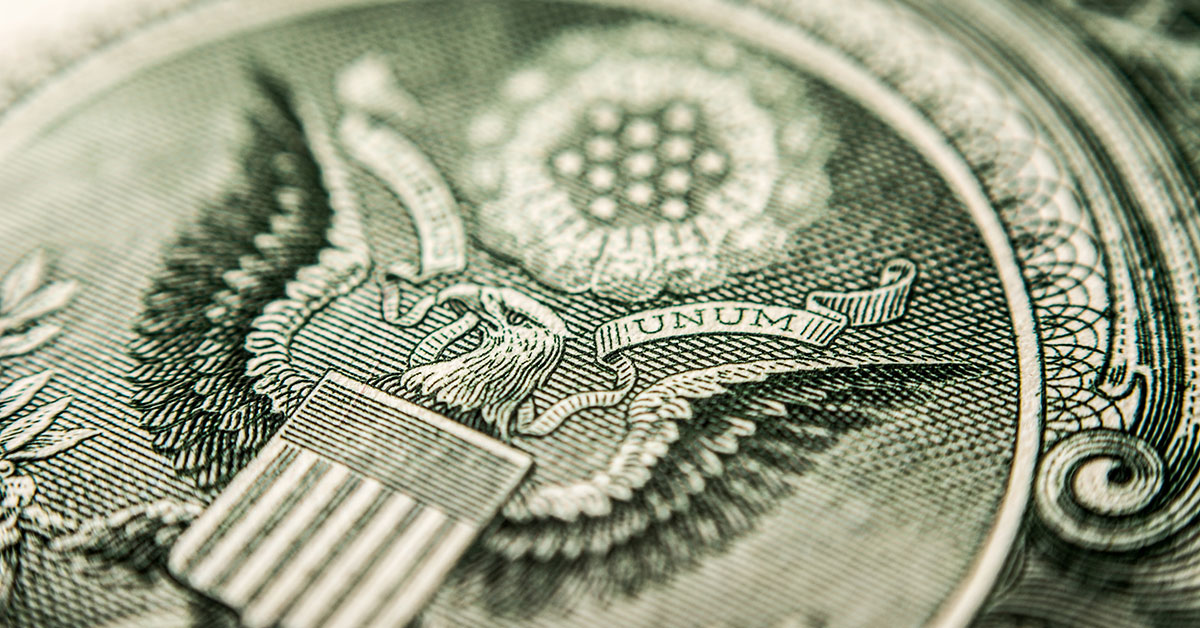 The US dollar reigned supreme in March as traders scrambled to price in faster rate increases from the Fed to combat spiralling inflation.
While the dollar benefited the most, this was not only a US phenomenon. With the war propelling commodity prices higher, market participants are betting that many other central banks will need to step up their game too. This helped prevent deeper losses in the euro and sterling, alongside some optimism for a ceasefire in Ukraine.
The exception was the yen, which was demolished since the Bank of Japan is the only major central bank not expected to raise rates this year. Finally, gold prices absorbed the Fed repricing with flying colours, closing the month higher as demand for defensive assets overpowered the spike in real yields. March was a month characterised by bold and persisting moves across the IXI Fund's traded instruments, setting the right ingredients for our strategy to perform.
Steady returns were harvested throughout the month by the strategy's clear signals while the lack of heavy repositioning minimised trading costs. The result was the accumulation of a substantial cumulative net, propelling the Fund to a higher NAV.
---