Insights
Escalating Delta Outbreak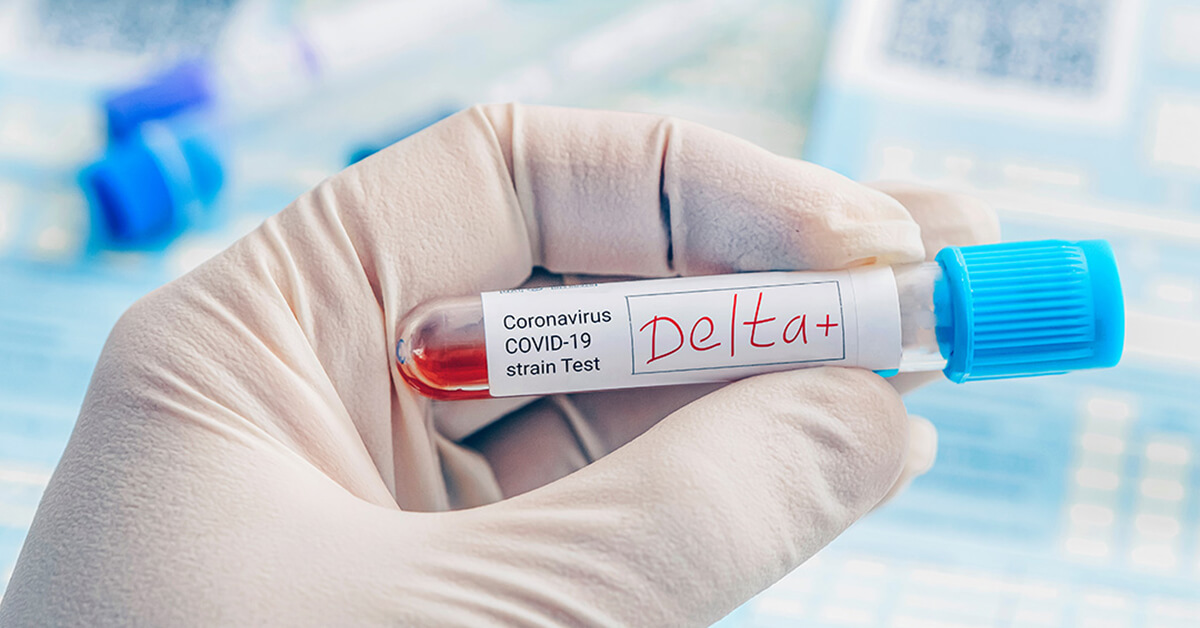 A relatively volatile summer concluded in August, with an escalating Delta outbreak reinforcing that central banks won't take the cheap money punchbowl away immediately. The US dollar stormed higher initially as markets positioned for a potential taper announcement at the Fed's Jackson Hole symposium. However, it surrendered most of those gains after Chairman Powell signaled there is no rush to dial back asset purchases, diminishing the chances of a September announcement.
The opposite was true for the euro and the British pound, both of which staged a comeback after losing ground early on. Gold went for a wild ride too, suffering a 'mini flash crash' before bouncing back with force to close the month virtually unchanged, taking advantage of the dollar's turnaround.
The IXI Fund came back strong in August, recovering and approaching its high watermark level.
Volatility in the market was short lived and mainly triggered by news, affecting prices in a somewhat exaggerated manner due to the reduced liquidity of the summer month. Despite the lack of decisive directional price moves, the algorithms managed to generate results by capturing profits while the movements lasted, and by keeping its trading costs low.
---